Youtuber's Life money cheat using cheat engine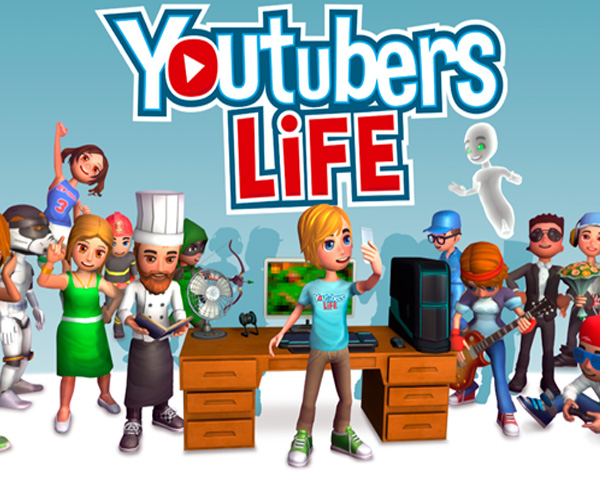 Being a successful YouTuber in real life isn't that easy. Don't expect it to be any different when playing YouTubers Life. If you want to enjoy U-Play Online's YouTuber's life but don't want all the hard work, you can make do with these cheats, hacks and cheat engine cracks that will make the game easier and more bearable.
The cheat engine, or YouTuber life trainer is a useful tool published by MrAntiFun. Actually, MrAntiFun has made two cheat engines for YouTubers Life. The goal behind these trainers and their cheats is let you implement a variety of cheats, from money cheats to instant courses or no hunger cheats.
Youtubers Life Money Cheat Engine Cheats
1. Inf.Money
2.No Hunger
3. Inf.Energy
4. Inf.Talent Points
5. Max Relation
6. Inf.Render Points
7. Instant Render
8. Instant upload
9. Instant Courses
With the No Hunger YouTuber Life game cheat, you can keep on playing without having to eat while the infinite energy cheat lets you party all night.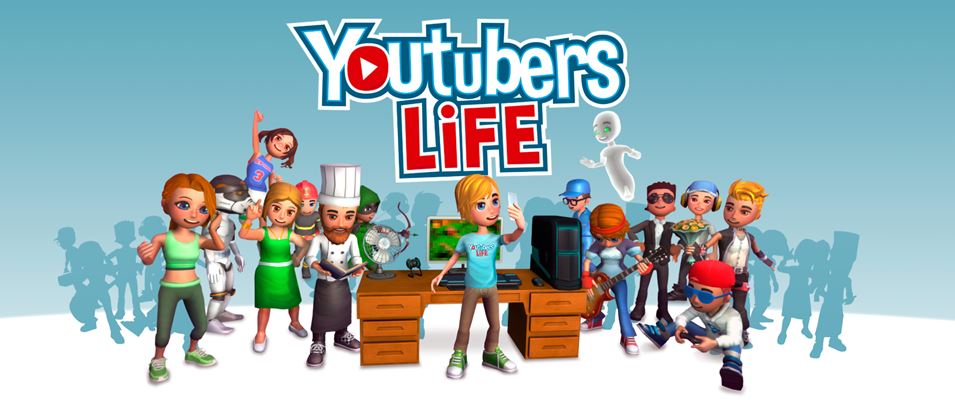 To launch the cheat engine, start the game, wait for it to load then press Alt-Tab to launch the trainer/cheat engine. You can then enter the cheat codes and enjoy the game.
Some things to consider before using the cheat engine include:
The money cheat only works after you buy something
Video editing cheats will kick in if you open the video editing scene with the trainer active
Grab your copy of YouTubers Life cheat engine now from the MrAntifun.net website. You will have to sign up for free to download the tool. If you don't have the game yet, head over to steam and buy it for PC.
Check out an alternative download and installation tutorial in the video below.