Xbox Backward Compatibility Comes to Bioshock, Bioshock 3 & Bioshock Infinite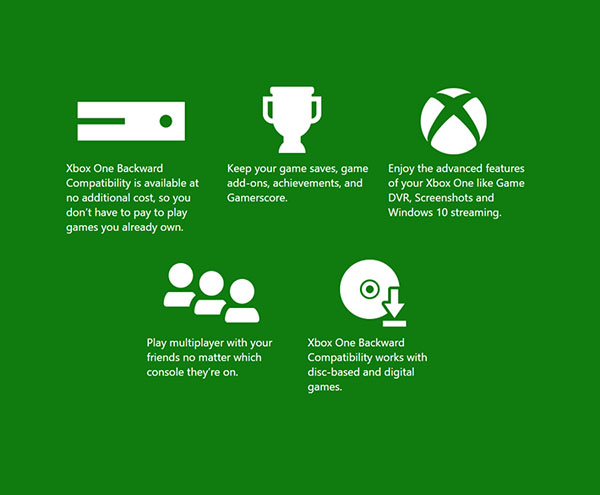 The Xbox backward compatibility feature seeks to port the majority of the Xbox 360 titles over to Xbox One. This is a noble gesture that has brought tons of impressive games, from the veteran Call of Duty franchise to discrete but important titles like Dead Space and Dark Souls.
With the list growing on a monthly basis, there are hopes for a brighter future if your favorite Xbox 360 game is the yet to be ported.
The latest titles to get the attention is the legendary Bioshock franchise. You can now play Bioshock, Bioshock 3 and Bioshock Infinite on your Xbox One console.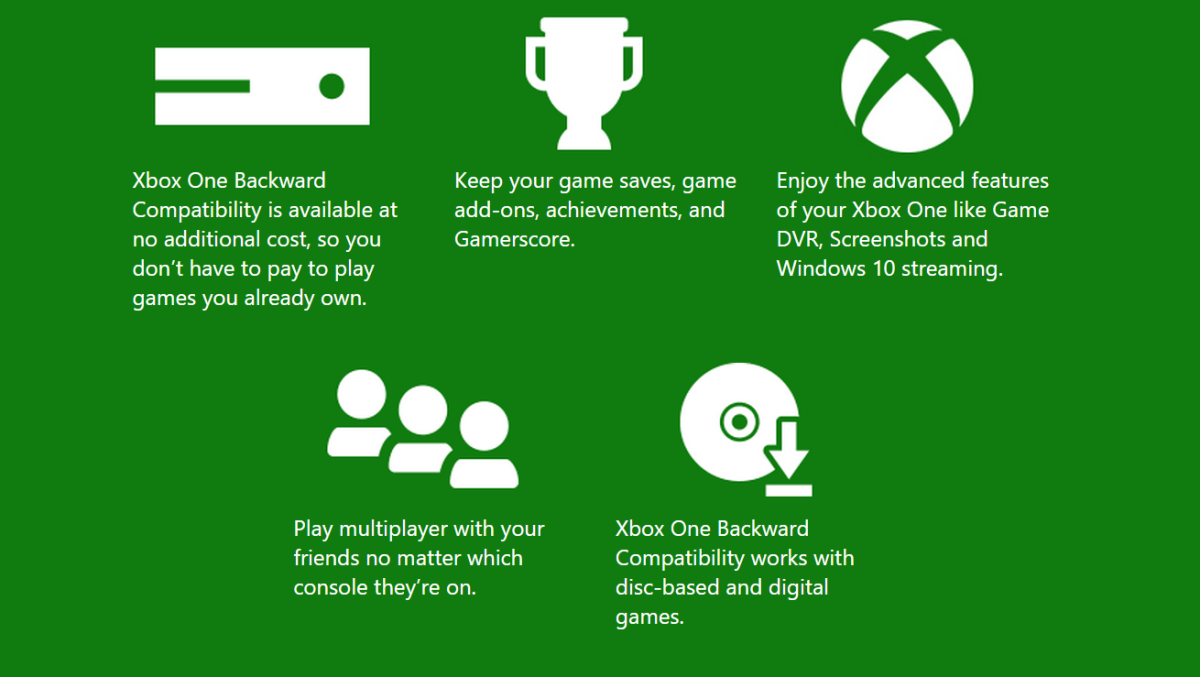 The Xbox Backwards Compatibility Campaign Features
You won't have to pay for the ported games if you owned an Xbox 360 version of the game. You will also get to keep all your Xbox 360 game progress, from the achievements to the saves, Gamescore and any game add-ons you have in place.
This gives you an almost seamless transition and opens up all the amazing features of the Xbox One to your classic games. You can even enjoy multiplayer games with your friends regardless of whether they are on the Xbox 360 or the Xbox One.
All cloud saved game data will be accessible on both the Xbox 360 and the Xbox One
 How to Install Xbox 360 Backwards Compatible Games
If you have a disc of the game, insert the disc into your console and the game will download to your hard drive. You will still have to keep the disc in the drive to play even after the download.
Any digital titles that are part of the Backward Compatibility catalog will show up in the 'Ready to Install' section of the Xbox One. Install them and begin playing as you please.
Purchasing Xbox 360 Games You Didn't Own
If you want to purchase new titles, head over to the marketplace using your xbox.com account and find your titles in the Xbox 360 catalog.
You can leverage the Games With Gold offer to get free games for the Xbox 360 as you wait for backward compatibility. This means that you will have a huge stock of games to play once you get a console. The offer is only valid to Xbox Live Gold members.
Games on the Xbox Backward Compatibility List