Ubisoft Confirms that You Will Need a Constant Internet Connection to Play For Honor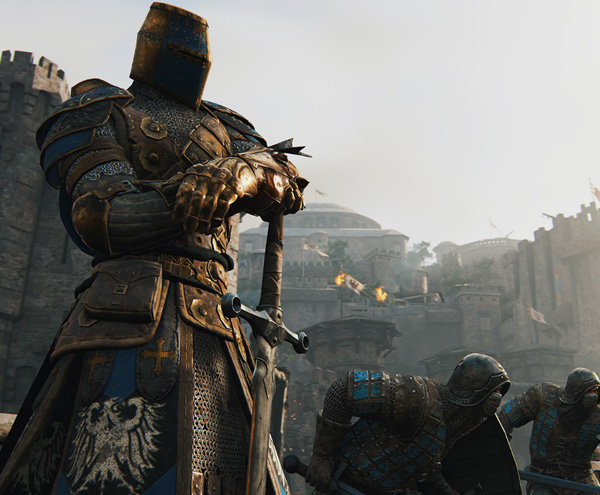 Ubisoft has finally confirmed that the upcoming For Honor will be an require a constant internet connection. The confirmation came as a response to a forum question from a fan who needed clarification on the matter.
"We can confirm that For Honor is an always-online experience. Some elements of progression, which is hosted online, are shared across the story and multiplayer modes. Players will need to be connected to the internet at all times to play For Honor," wrote UbiJurassic, the Ubisoft official community representative.
This is quite a shocker since For Honor will be a single player experience. It makes no sense to demand constant internet connections when you are not in a multiplayer environment.
This seems to be yet another fully online decision that will leave the audience grumpy and pissed. Ubisoft might have it's own reasons for making the decision but unlike Nintendo didn't seem so eager to disclose them.
Nintendo chose to make the Super Mario Run mobile game now available on iOS an 'always connected' experience in order to fight piracy.
For Honor has been on beta testing since August this year and is slated for a February 14, 2017 release on Xbox One, PC and Xbox One.