Top 4 Fallout 4 Nuka World Mods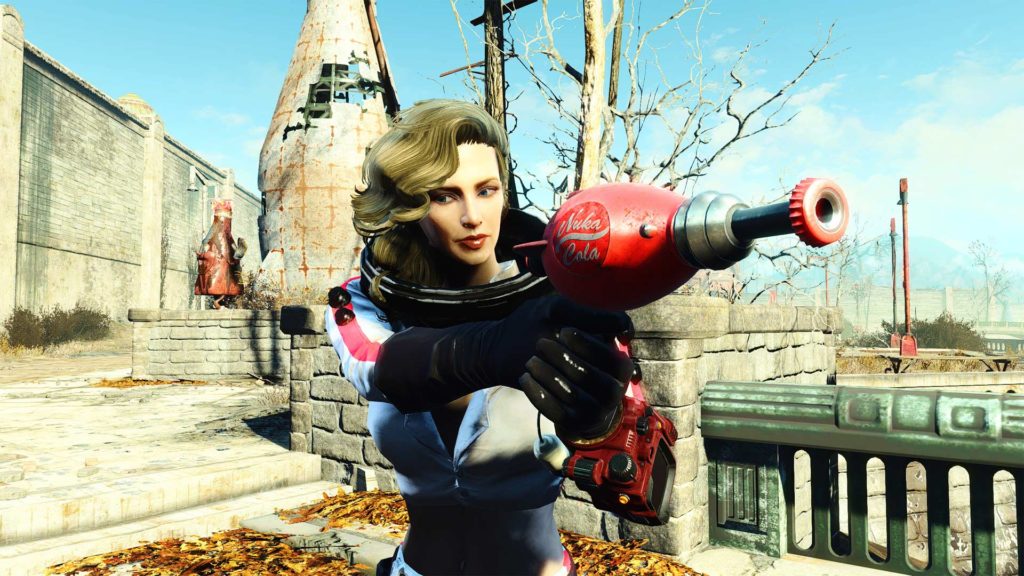 Nuka World is the final piece of the Fallout 4 DLC campaign and is centered on the Nuka Cola theme park. In this DLC, players will meet new enemies, challenges, weapon mods, and other carnival-themed challenges as you fight up the Raider faction ranks and finally become the leader. While many people might argue that Nuka World wasn't the perfect conclusion to the otherwise amazing storyline, the fact that we still have Fallout 4 Nuka World mods makes things even better.
Here are some of the most amazing Nuka World mods you can download and use on PC or Xbox One.
Nuka World – Skip Raiding
This Fallout 4 Nuka World mod skips the unprofessional concept of turning against the people you previously worked with as a raider. This mod will rid you of those counterproductive raids on your former friends and build the friendly neighborhood the wastelands so much need.
Nuka-Cola Weapons
People in the Nuka-World can't seem to have enough of the ever-dwindling Nuka-Cola supplies. What do they do to live the good old days of abundant Nuka-Cola? Make themed weapons that are as colorful as they are nostalgic.
The Fizz MT – Nuka-World Base
Who said we can't buy or sell high-rise real estate in the wastelands? This Fallout 4 Nuka World mod opens up the lucrative market by creating prime real estate at The Fizz. You can build whatever you want there and create a home from the ruins.
Functional Nuka Girl Suit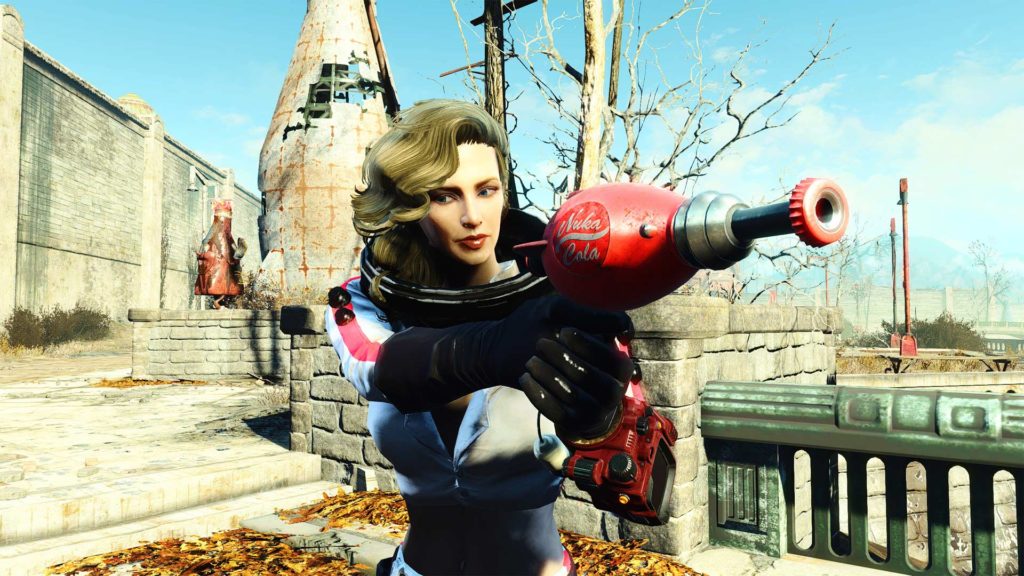 The Nuka Girl suit not only looks awesome but also comes with a good deal of usable parts that will come in handy when touring the carnival sceneries of the Nuka-Cola theme park.
What is your favorite Fallout 4 Nuka World DLC? Let us know in the comments section below