Top 10 MMOG Games that Are Good for Your Kids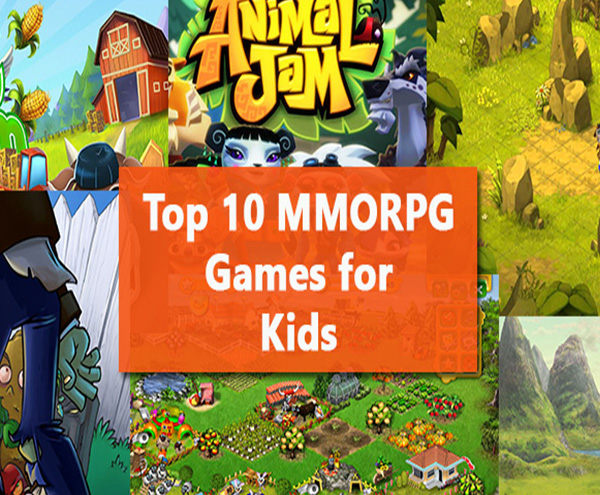 Let's face it. Physical social life is on a steady decline. People are spending more time on their phones, PCs or gaming consoles than they can afford to spend talking to each other. Massively Multiplayer Online Games (MMOG) and Massively Multiplayer Online Role Playing Games (MMORPG) titles are sometimes the closest you can get to letting your kids interact with their peers whenever they cannot step out and play in person.
The top 12 MMORPG video games for kids are not only safe for children but are created to teach lessons and give life skills to the kids. The are designed for kids meaning that they can play without adult supervision. We will leave out popular titles like Marvel Heroes and Minecraft since these are more of titles you can play with adults hence making them a family thing.
Click on Next to Begin the List