The Surge Cheat Engine Cheat Tables and Trainer
We human beings have an insatiable urge to learn how we will behave in case of a cataclysmic event that wipes out or destabilizes civilization as we know it. This desire to survive merged with our belief that the future will be full of tech augmentation has given birth to sci-fi games like The Surge.
Touted as the ultimate hardcore action RPG, The Surge takes the exploratory adventure of games like Dark Souls or the Witcher and gives it a futuristic touch by putting you in an exo-suit and forcing you to explore the world of a near future industrial zone.
Since it is more of a melee game than it is a shooter title, some Cheat Engine hacks for invincibility and trainers will definitely give you an upper hand when facing the strongest foes.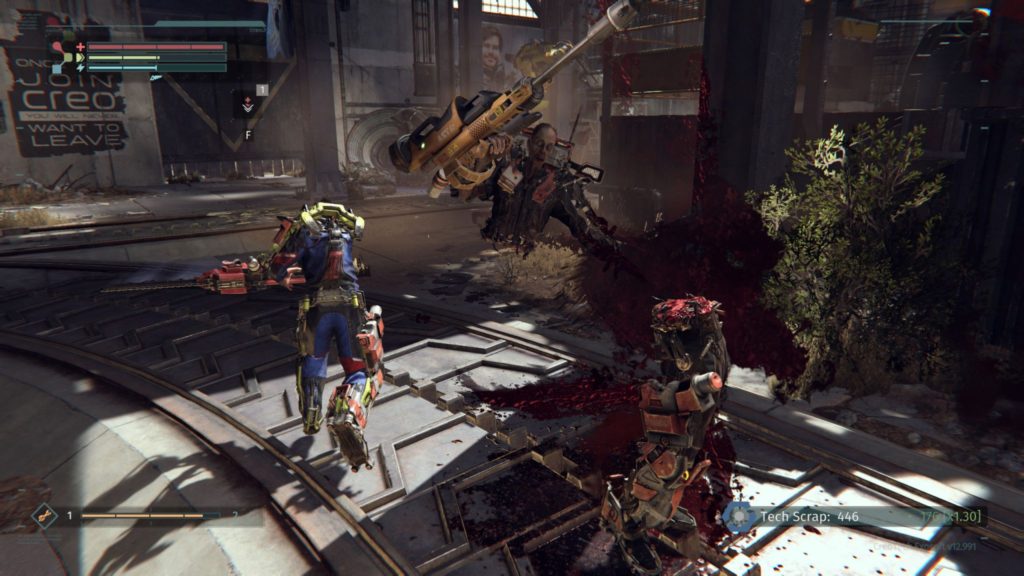 The Surge Cheat Engine – Getting Started
Cheat Engine is an amazing game memory, register or pointer editor that lets you manipulate in-game values by changing specifically related values in your computer's hard disk. If you are new to Cheat Engine, check out this guide we've made on how to use CE, load cheat tables and even hunt for your own cheat values.
Once you have the Cheat Engine installed and have learned how to use it, you can download the following cheat table here and use it to manipulate different things in the game.
Some of the things to expect include:
Player pointers
Tech scrap
Tech scrap multiplier
Core power
Minimum health
Weapon proficiency
Unlimited stamina
Unlimited energy
Unlimited injectables
Unlimited consumables
Set component quantities
The Surge Game Trainer
If you prefer the compact efficiency of a game trainer, you can try one of the different trainers listed here. The features in the trainers include:
Health
Stamina
Energy
Tech Scraps
Weapons Proficiencies 100
Core Power
Injections
Easy Crafting