The Jusou Android Game Full Walkthrough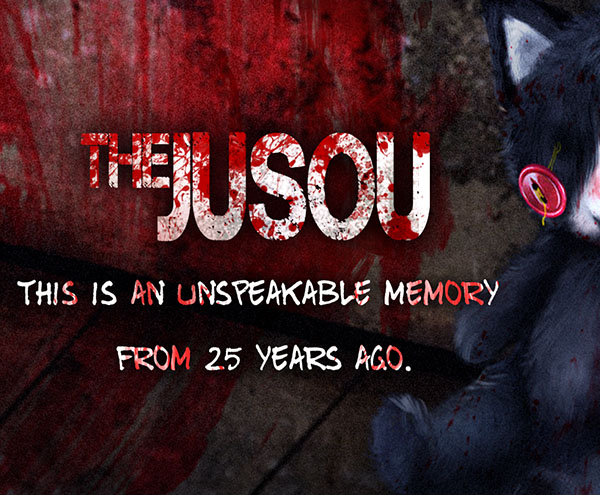 Standing in front of an old creepy house, I know I shouldn't go in, but my explorative spirit pushes me on, commanding me to explore
That is what Jusou, the impressive horror/exploration Android game is all about. It's creepy, will keep your adrenaline popping and always have a scary turn with each move you make. This room escape horror flick inspired by Japanese horror masterpieces like 'The Ring', 'One Missed Call' and 'Ju-On' will definitely push you to the edge. This Jusou Android game full walkthrough is here to guide your way through.
The game's grotesque graphics and vivid sound effects, especially when played over earphones, puts you at the center of the action, giving you a truly unforgettable experience that though short of the VR experience of Here They Lie is nonetheless satisfying.
EDGES LLC managed to coin up an intriguing copy that could even give you the creeps if you play it at night in a dark room (I wonder why you would do that.) I silently wish this could be available on VR. It would be even more satisfying to explore from the first person point of view. Check out the full gameplay in this walkthrough video below to get your spirits pumped up.