The Upcoming Super Mario Run for iOS Needs a Constant Internet Connection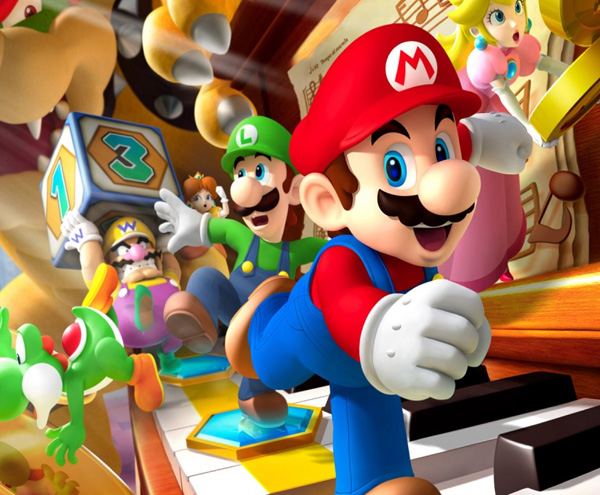 iOS users will have their copies of Super Mario Run in the next few days. The only problem is that the game will need a constant internet connection to work once you install it on December 15th.
While this isn't really bad news as the game might follow the Pokemon Go path and keep data consumption to the bare minimum, fans looking forward to passing time on public transport might have a hard time getting a reliable connection.
The idea behind keeping Super Mario Run online is to combat piracy since every player will need a bona fide account to access the game server.
This is quite understandable bearing in mind that Super Mario Run is projected to make of $70 million in sales in its first month.
It Isn't Popular But it Might Work
Forcing players to remain online as they play is never popular. Gamers love the practicality of enjoying a mission even when they are off a data plan All the three game modes in Super Mario Run will only be available online.
The development team wanted to keep at least one game mode available offline but the integration process proved to be a challenge under the tight schedule.
Is it Really that Bad?
Consoles have managed to take a huge chunk of their games to no palpable ill effect. The same can't be said for mobile gaming since a constant connection takes the portability mobile phones bring to the gaming arena.
The game will be hard to play in elevators, trains, buses and planes – and this is exactly the places where people want to play their mobile games from.
Nintendo knows that people aren't really happy with the ever online requirement. They are offering a partly free to play version of the game that will hopefully convince people to pay the $10 for the entire copy.
The free copy will give the option of a one-time upgrade fee that unlocks full game content. The idea here is to do away with in-game purchases in order to make the game as child-friendly as possible.