State Of Decay 2 Crash on Startup Fix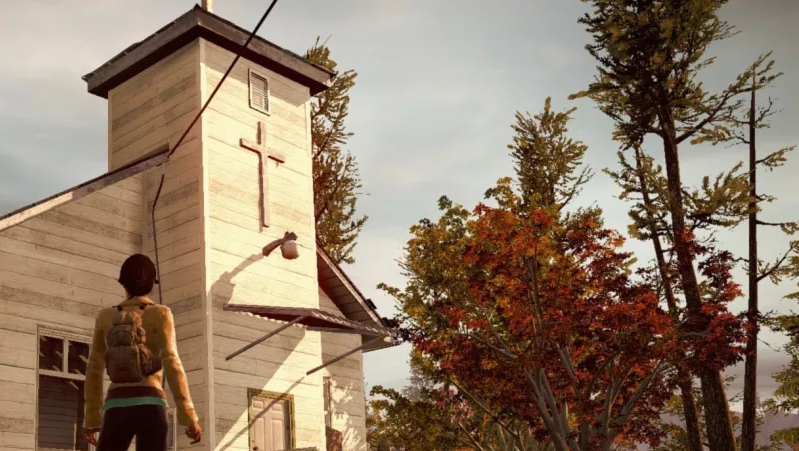 State of Decay 2 is an amazing game that is popular with Windows users. This game features amazing graphics and interactive gameplay and this has seen it gain quite a following. The game, however, is not without flaws as some gamers complain that State of Decay 2 crashes on startup and we all know how frustrating that can be.
This, however, is not a big issue and with some slight modification, you will be able to solve the problem and get back to playing the game. There are various issues that are responsible for State of Decay 2 crashing on startup and we will highlight them in this piece as well as share tips on how to solve the problem.
READ ALSO: How to Fix Battlefield 1 DirectX Error
Possible causes for State of Decay crashing
The State of Decay 2 crashing on startup problem is not common on all PCs with the problem reported on devices that don't have an updated OS, Windows 10 to be precise. The problem has also been experienced on devices that do not have their drivers updated and as such, the solution to the problem of State of Decay 2 crashing lays in update your PC and the drivers and then restarting your PC.
Let's now take a look at the steps that you need to follow to deal with this problem once and for all.
State of Decay 2 windows 10 fix
Here is what you need to do to eliminate the State of Decay 2 crashing problem.
Solution 1: Update Windows
Follow these steps to update windows 10 on your PC.
Go to the Settings section on your PC.
Navigate to Update & Security.
Click Windows Update to check for latest version.
Click the Install Now to download the update.
READ ALSO: State of Decay 2 Session Error 6 Fix
Solution 2: Update the drivers
Here is how to update the drivers in Windows 10.
Search for Device Manager from the start button and click it from the search results.
Navigate to Display Drivers and expand it to accesses the graphics card.
Click on the card and select "Update Driver".
Solution 3: Reset the App
The app could also have malfunctioned and a simple reset may get it to work again. Here is the procedure for doing so.
Go to the Settings section of your PC and select "Apps"
Locate "State of Decay 2" from the Apps and click it.
From the Advanced Options click Reset.
Restart your PC.
The State of Decay 2 crash on startup problem will make it impossible to play the game. Use the tips mentioned above to solve this problem. Let us know in the comments section what fix worked for you.