How to Use the Stardew Valley Item Spawner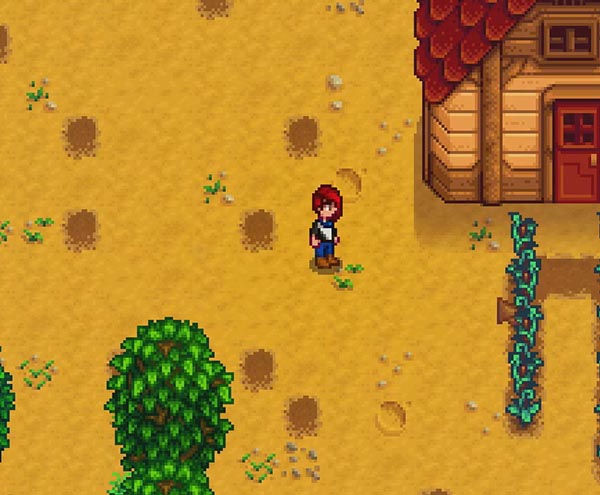 The first thing you will need before installing the mod application is to back up your game progress for safety reasons. The procedure is similar to what you will do when preparing to use a trainer or a Stardew Valley Cheat Engine cheat table.
Go to: C (or relevant OS drive) > Users folder > Your Username > App Data > Roaming.
While in Roaming, look for the Stardew Valley folder which is where the game saves its progress. You need to back up this folder for the sake and you will locate the Stardew folder, our need is to save the game progress in case our installation messes with it. Back up the content anywhere on your hard drive.
In case you cannot find the App Data folder, it is possible that you have not allowed for viewing hidden files and folder. To enable it, hold down alt on the keyboard for an additional menu, click on tools > folder options > view > show hidden files and folders> apply to reveal the App Data folder.
Go to the link: https://github.com/ClxS/SMAPI/releases to download the CJB Item Spawner v1.6 Beta software.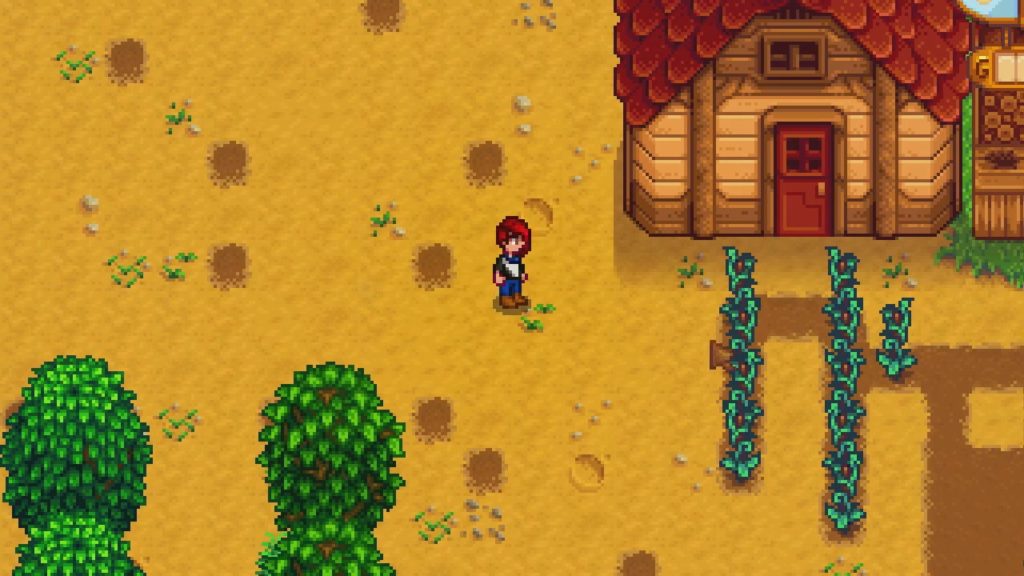 Assuming you have downloaded and extracted the Stardew Valley – CJB Item Spawner v.1.9 Game mod, you need to perform an extraction of the software. You will see a list of four items: Mods, Stardew ModdingAPI.exe, steam_appid.txt, Use.txt. Click on "Extract" with the destination folder as your StardewValley gaming folder. If you have the steam version, ensure the extraction is within that folder.
How to use the CJB Item Spawner v1.6
In your destination folder, locate the StardewModdingAPI.exe and launch the application. A screen loads up revealing the mods availed. Skip over that part and head to the main game.
Enter the main in-game screen and click on the "test farm" and press the "i" on the keyboard. The shortcut launches the available modules from the former versions as well as the additions. The board is divided into two, the section having the mods, and a clean slate where you drag and drop what you want to be added to your current inventory.
The items are broadly categorized into
Tools and Weapons
Forage & Fruits
Artifacts & Minerals
Resources & Crafting
Artisan & Cooking
Animal & Monster
Miscellaneous
You can also sort the items by item ID if you already know the IDs.
The new update features a variety of new features such as an enhanced item quality selector that allows you to change the quality of items you select. To change the quality, click on it while holding down the shift key to half the quality, the alt, and the ctrl keys also have their unique purpose.