Stardew Valley Goes Hypercompetitive With a Battle Royale Mod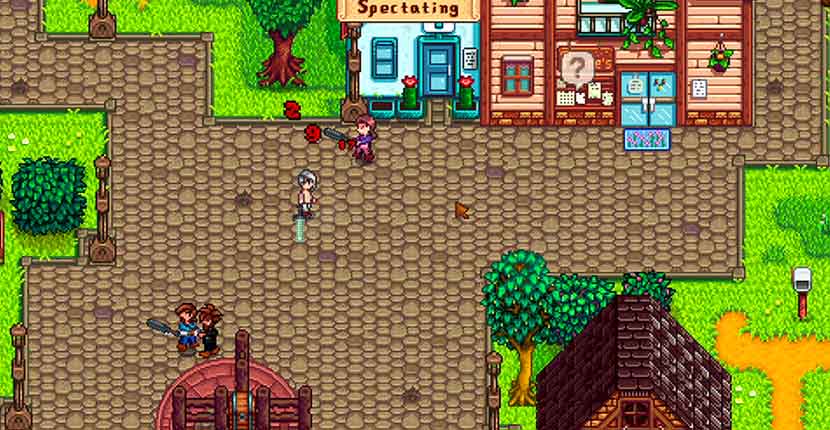 Last farmer standing wins!
The adrenaline driven world of Battle Royale games popularized by the extremely successful PUBG and Fortnite titles seems to have a new kid in the block.
Stardew Valley, the otherwise indie-darling has crossed over with its latest mod adding Battle Royale features to this subtle farming RPG.
Dubbed Battle Royalley, this new mod allows up to 100 players to compete in an SDV BR-style to their heart's content.
Even though there is no Party Bus, players will still be dropped at random Stardew Valley locations. You will then have to find useful items and weapons scattered in the world before using your cache to wage a life or death war against opponents who dropped into the game area with you.
To be part of the Battle Royalley, you will need to install the SMAPI mod loader. If you are running the Steam version of the game, you can also use the Server Browser to help you locate the different game servers you want to be part of.
READ ALSO: Stardew Valley Best Crops Per Season
Since your real game will still be running in the background and you don't want to lose your painstaking progress, remember to read the warnings and tips on the official mod page over at Nexus Mods.
In addition to this, you will be better off backing up a save of the game just to be safe as you enjoy this unexpected but tantalizing Stardew Valley mod.