Star Wars: Battlefront is now Free to EA Access Subscribers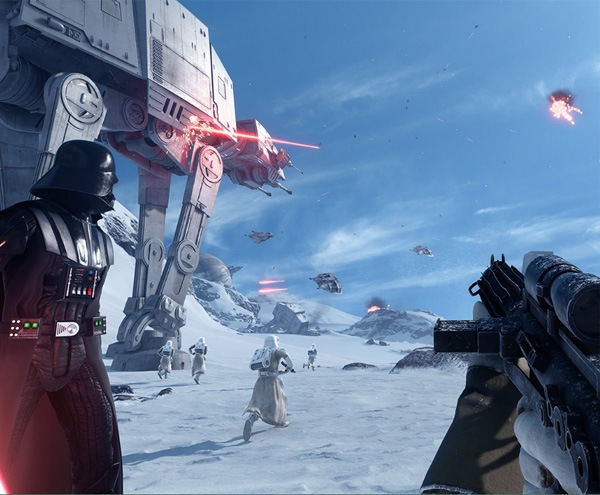 Xbox 360 owners with EA access can now grab a free copy of Star Wars: Battlefront from the EA access vault. EA has availed the standard edition of the game (without any add-ons) to subscribers in what seems to be a build up to the upcoming Star Wars: Rogue One movie.

It is a pity that your EA access privilege won't give you access to the latest Rogue One: Scarif DLC that is more related to the upcoming Star Wars Movie.
While Xbox One owners can grab the game right now, there is no word whether the game will port to Origin Access, the PC version of EA Access. PlayStation 4 owners are also left out since there is no EA Access to PlayStation.
It will cost you $5 per month or $30 a year to get EA Access membership. The benefits are the ever-growing library of free games and the opportunity to play EA content long before the original release date. You will also get a 10% discount on all EA digital content purchases you make.
Star Wars: Battlefront will be the 39th game in the EA Access free game vault. Check out the other games on the EA Access and Origin Access vault here.
The force is still strong with Star Wars: Battlefront. Though we are yet to get an official confirmation, reliable rumor has it that a bigger sequel to Battlefront is coming in 2017 and will feature more content from the new movies.