How to Activate Splatoon 2 Local Multiplayer
I recently showered Nintendo with praise for its stout stand when it comes to local co-op or multiplayer configurations. Even though other developers are jumping the local co-op ship in favor of online multiplayer, Nintendo has repeatedly pushed interesting local multiplayer titles that still give you a reason to hang out with friends and play for as long as you wish.
Is Splatoon 2 local multiplayer?
Yes. Splatoon 2 does have a local multiplayer feature that lets you host or join a game hosted by your friend. The only catch is that you can only launch a 1 versus 1 multiplayer local battle.
Here is how to launch the Splatoon 2 local multiplayer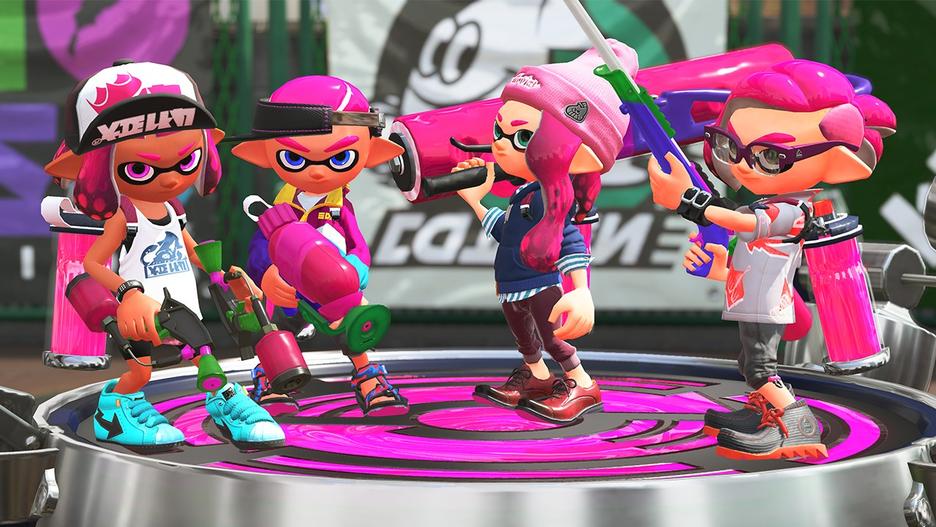 All local multiplayer games start in the Battle Dojo. One of the player plays using the Wii U GamePad while the other player plays on TV. The winner of the competition will be the one who burst most balloons.
To launch a campaign:
Enter the Battle Dojo and wait for a prompt to press ZL and ZR buttons on your Wii U GamePad
Connect a controller for Player Two and press the ZL and ZR Buttons on that controller
Each player can now use his/her controller to select a weapon and press A
Player 1 will the choose the stage and press A button to begin the battle
Is Splatoon 2 Split Screen?
Even though Splatoon 2 can easily be turned into a two players affair, it does not have a split screen option. This means that you can't play a campaign on the same screen. Player 1 in any local multiplayer game will always have to make do with the tiny Wii U GamePad screen.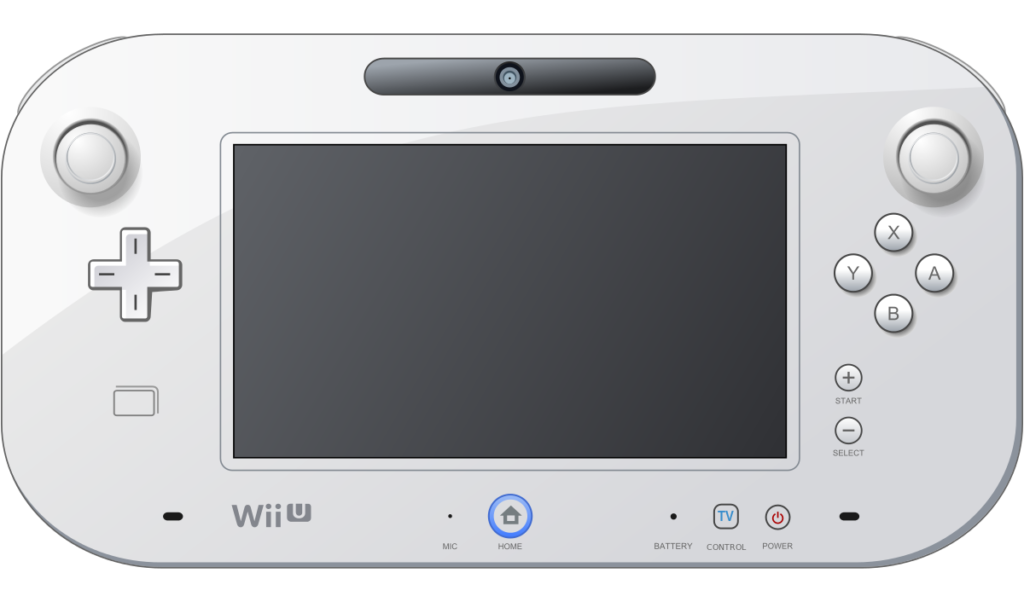 Splatoon 2 split screen might have made things more interesting for both players by giving you a chance to not only see what your opponent is doing at a glance but by also giving you a chance to view your game on a larger screen.