Sniper Elite 4 Trainer – Infinite Ammo, Items, Health and More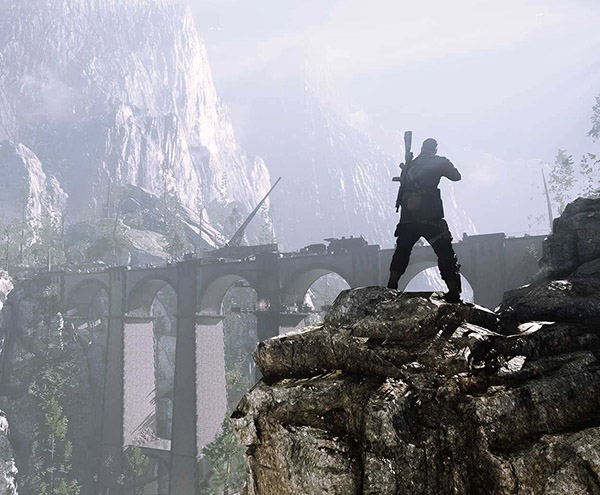 Sniper Elite 4 is a demanding intrusion and elimination game that emphasizes on the skill of one. As a sniper, you are not at liberty to storm the place shooting up everything you come across. You have to mask your approach, pick your targets well, choose your weapons wisely and accomplish a mission with the least commotion possible.
While this might not be bad news to veteran Sniper Elite series players, some people might need a helping hand, especially when running through the game for the second time in search for medals or collectibles.
This is where Sniper Elite 4 trainer and Cheat Engine tables come in.
There is a wide range of trainers and cheat tables out there. Most of them focus on making you a super soldier hence enhancing your chances of accomplishing missions faster and easily.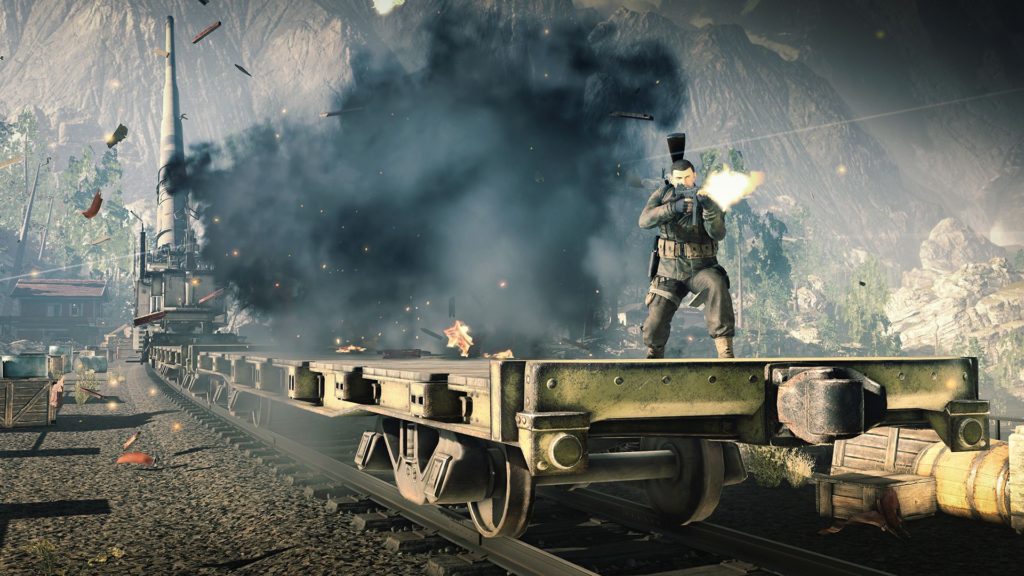 The most common powers to expect from a trainer include:
Infinite health
Infinite ammo and items
Infinite breath or stamina
Infinite cash
No reload, no recoil
Super accuracy
One hit kill
Undetected
Super speed
Slow motion
Since game trainers or cheat tables are basically memory location editors, you will have to ensure that the trainer you are using is consistent with your game version. A quick update of your game will bring you up to date if you are still running an old version of the game.
Always remember to use the cheats when playing offline. Never cheat on multiplayer campaigns as it is not only irresponsible but could also put your game account at risk.
Here are working links to different game trainers that will come in handy in your game. I didn't make the trainers myself so we will give credit by linking back to the page of the people responsible for the trainers.
https://megagames.com/trainers/sniper-elite-4-13-trainer-fling
Sniper Elite 4 (+5 Trainer) [Abolfazl.k]
Sniper Elite 4 v1.1.3 (+21 Trainer) [Baracuda]
Sniper Elite 4 DX11 (+8 Trainer) [HoG]
Sniper Elite 4 DX12 (+8 Trainer) [HoG]
Sniper Elite 4 v1.3.0 (+13 Trainer) [FLiNG]
Sniper Elite 4 v1.3.0 (+19 Trainer) [Baracuda]
Sniper Elite 4 v1.4.1 (+13 Trainer) [FutureX]
Sniper Elite 4 v1.5.0 (+13 Trainer) [FLiNG]
Sniper Elite 4 v1.5.0 (+8 Trainer) [Abolfazl.k]
Sniper Elite 4 v1.5.0 (Unlocker) [Abolfazl.k]
Sniper Elite 4 v1.5.0 (+19 Trainer) [Baracuda]
Sniper Elite 4 v1.5.0 (Unlocker) [fissilecore]
SNIPER ELITE 4 V1.5.2 (+6 TRAINER) [MRANTIFUN]