Skyrim: Special Edition's Newest Update Crashes The Game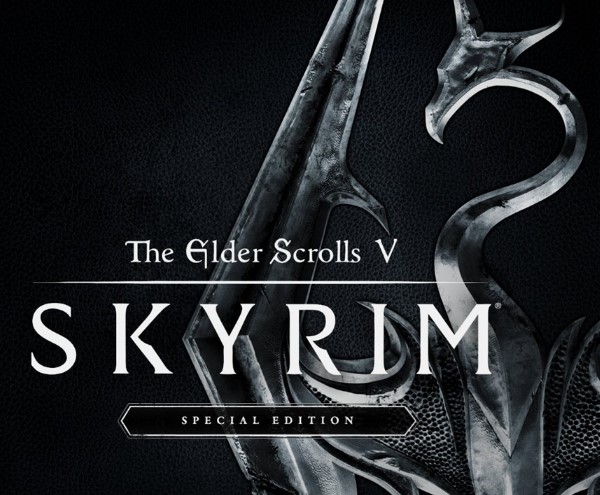 Skyrim Special Edition has a new update. However, the new update did not come as good news to all players.
As Reddit users already noted, the remastered Skyrim update 1.1 crashes when running on an Xbox One, PS4, and PC. For a moment, you would have thought the problem was with the outdated mods that could be incompatible with the latest update. Surprisingly, players noted that the game still crashes with or without the mods.
Based on the experiences of different users, the game crashes a few minutes into the play. As a way of going round this issue, some players have managed to make new saves, complete the opening area, and load back to their initial saves. On the other hand, a sizable number of others have not been so lucky to achieve the same success rate.
Bethesda Game Studios – Skyrim Special Edition developer has yet to officially comment on the issue. However, the developer has been active on social media responding to disappointed users saying the issue is under investigation. That only problem at this point is the lack of indication on the approximate time it will take to fix the problem.
As such, it would be a good move to avoid downloading the new update if you have not yet.
In the first place, update 1.1 was a minor patch that aimed to address the low quality audio and NPCs not showing at the right places.