Skate 3 Cheats and Hacks – Unlocking Dem Jones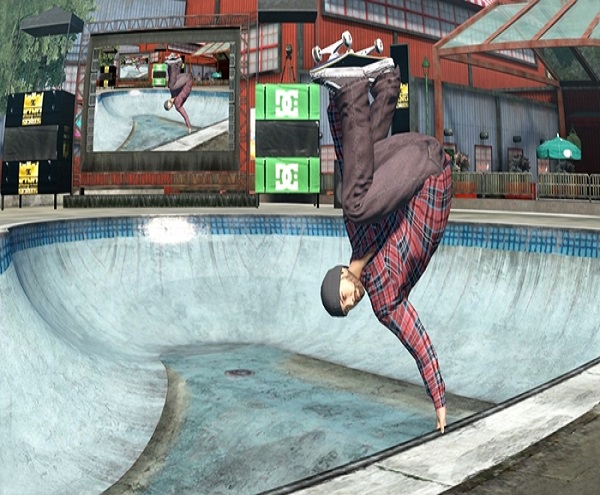 It's time to bring out the cheat codes, hacks, and tricks on Skate 3 and take your game to the next level. With the game being almost six years old, I believe it is safe enough to use cheat codes and unlock all the players, achievements and tricks you are yet to pull. Here are the top hacks and cheat codes that will work on the PlayStation 3 and the Xbox 360.
To use the cheat codes, Press Start, navigate to options, Extras and choose the 'Enter Cheat Code' option.
| | |
| --- | --- |
| Cheat Code | Effect |
| deadspacetoo | Unlock Isaac Clarke from Dead Space |
| mcfly | Activate HoverBoard mode ()skater loses wheels) |
| zombie | Screen turns yellow and pedestrians chase you |
| dontbesomayo | Unlock miracle whip clothes and objects |
| streetsweeper | Reset all objects to original positions |
 The trick to playing as Dem Bones lies in successfully finishing all Hall of Meat challenges to unlock Dem Bones. Using the above cheat codes is the only way to unlocking Dem Jones faster since there is no specific hack or cheat code that gives you express access to the character.
Skate 3 Secret Achievements
If you are seeking something extra to go into your mainstream list of achievements, you will find these easily missed Skate 3 secret achievements more than welcome.
Gone Viral (20 points): Catch the Skate Flu.
Did Somebody Get a Boo Boo? (20 points): 75,000 point bail.
Blaow! (20 points): 10,000 point trick.
Extreme Grindage (10 points): Perform a 100 meter or 300-foot grind.
Trick Spammer (20 points): 30,000 point line.
Skate 3 is all about living your 'The Legend' title and pushing your skating skills to the limits. These extra cheat codes and secret missions will be a perfect way to earn those extra points you need to convince people of your prowess.