Should You Play PUBG Mobile on PC? We Don't Think So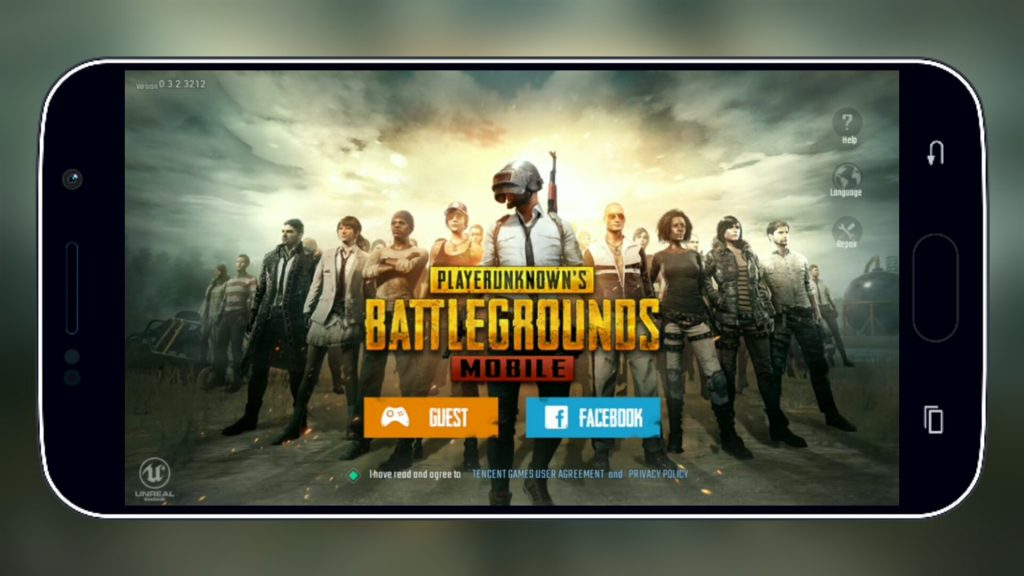 PUBG Mobile is supposed to be a bit challenging since the controls aren't as intuitive as using your keyboard and mouse on PC. This is the biggest reason why many players are now looking for a way to play PUBG on PC and get that edge over the mere mortals faithfully playing on phone.
Playing PUBG Mobile on PC, Chromebook, an Emulator or using a Bluetooth keyboard and mouse is cheating. It gives you added advantage and Tencent Games has every reason to punish players who manipulates the game so.
The idea behind PUBG Mobile was to not only bring the game to players on the go but also create an even platform that lets everyone learn controls on that specific platform.
That is why the PUBG Mobile servers are different from the PC version servers. Putting a player playing with a game controller or a keyboard to compete with someone struggling to tap on the screen isn't just fair.
The Fact that PUBG is a Competitive Game Makes it Worse
As a fully online battle royale game, PlayerUnknown's Battleground pits you against real human players making a loss pinch more than it would if you were playing against some AI.
Mobile Players using even the best PUBG Mobile tips and tricks might not stand a chance against the marauding keyboard and mouse warriors. This not only makes the game frustrating but also puts its success at risk. This is the same problem people playing the hilarious Totally Accurate Battlegrounds for fun are facing from gamers who are keener on winning than using their own skill to enjoy the game.
PUBG Mobile was meant to be a perfect way to shoot em up as you commute to work, during your lunch break or at any other time when you can't set up a complete gaming rig and join the PC battles. Playing the game on PC or introducing controllers that put other players at a disadvantage beats this purpose.