Shadowrun Hong Kong Console Commands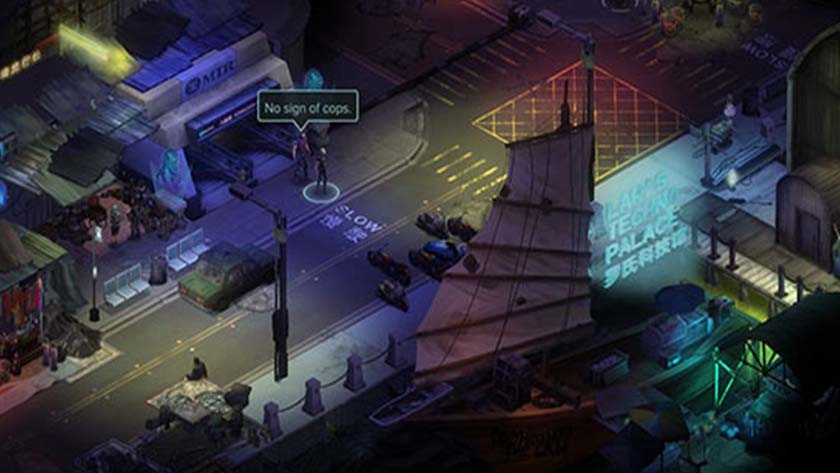 Shadowrun: Hong Kong is with no doubt more challenging than the first two Shadowrun titles. Even though challenging games are fun, most Shadowrun Hong Kong players interested in finishing the single-player campaign might find console commands and cheat codes handy.
The console commands in Shadowrun range from helpful cheats like the god mode that makes you invincible to other commands that give you less health or fewer action points. The whole idea of the developer console commands in Shadowrun: Hong Kong is to let you tweak the complexity of the game in both directions to suit your playing style and preferences.
Launching the Developer Console
To use the console, you have to first enter the game's debug mode by hitting Ctrl+F1. Alternative commands that will get you into debug mode if you are using an extended Latin keyboard are:
Alt + F1
Alt + ~
Ctrl + Alt + ~
Alt + Ö
Ctrl + Alt + Ö
Shadowrun Hong Kong Console Command List
God = God Mode
+AP = Additional action points
+HP = Additional health
-AP = Fewer action points
-HP = Less health
+2k = Add +2 karma points
warp = Unknown
clr = Modify character skin tone
+¥ = Add 500 currency
-¥ = Subtract 500 currency
mov(percentage) = Increase/decrease your running speed by the amount specified, outside of combat
all(percentage) = Increase/decrease movement speed for everything in the game by the amount specified
Add AP: addAP (number)
Active Player Dies: suicide
End Team's Turn: endturn
Kills ALL Enemies within Indicated Radius: slaughter (number)
Kills ALL Visible Enemies: deathray
Every Action has 100% to Hit:toggleNeverMiss
Regenerate Random Selection of Hirelings: refreshHiring
Restores AP: restoreAP
Set HP to Indicated Amount: setHP (number)
Stun ALL Visible Enemies: stunray