Shadowgun Legends Stuck At Connecting To Control Tower Fix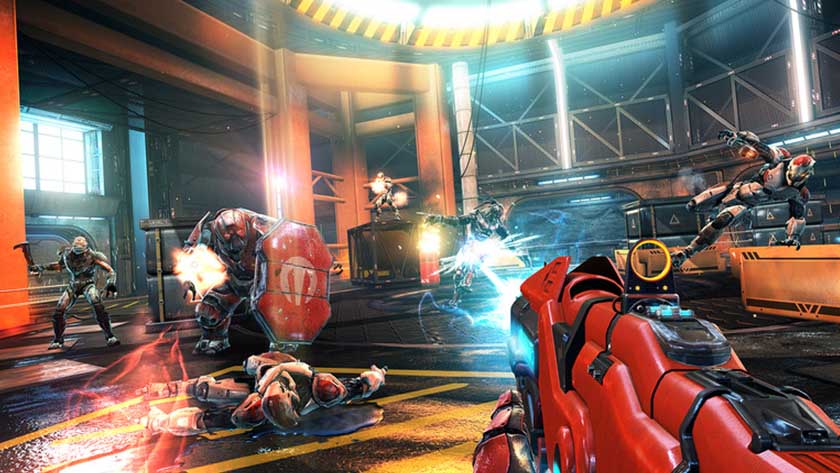 If you have been playing Shadowgun Legends missions often, chances are you've encountered some glitches here and there. One of the most common glitches is when the game gets stuck on the main loading screen connecting to the control tower. If you have encountered this before, you can use the following Shadowgun Legends stuck at connecting to control tower fixes to remedy the problem.
The Shadowgun Legends Stuck at connecting to Control Tower could occur when Shadowgun servers are having a glitch or are overloaded. The error could also occur if your network connection isn't the best.
Check Your Internet Connection
You could also check your device's internet connection. If your device has an active network connection, check and confirm that Shadowgun Legends isn't blocked from accessing the web. If everything is right, consider restarting your Android phone or iPhone to get rid of the connection error.Uninstall and Reinstall the Game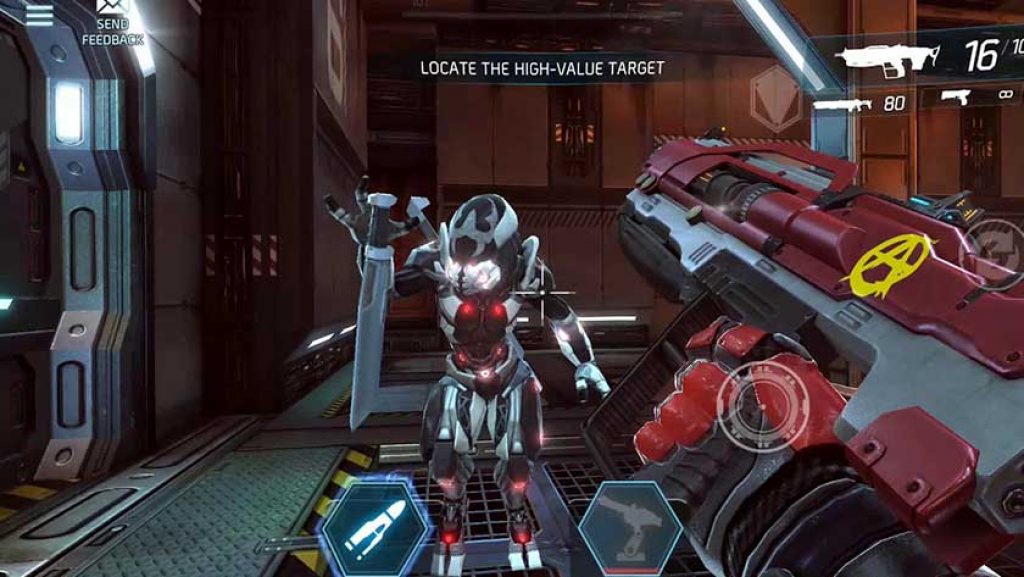 The most efficient way to solve the Shadowgun Legends Stuck at connecting to Control Tower issue is uninstalling Shadowgun Legends then download it and reinstall it back to your device.
Step 1: Uninstall Shadowguns Legends from your device
Step 2: Go to the store and download Shadowguns Legend
Step 3: Install the game
Step 3: Try playing the game again
Even though the above solutions should fix your connection error, there are times your device cannot access the server due to a network block that is outside your control. The easiest way around this is by using a VPN.
READ ALSO: How To Play Shadowgun Legends On PC
Method 1: Turbo VPN
To do this you need two software i.e. Turbo VPN and Focus Mozilla browser. If you do not have any of these you can download them and follow the below instructions.
Step 1: Download Turbo VPN from any site and ensure that it is working fine
Step 2: Launch turbo VPN then tap it to connect
Step 3: After connecting go to "server location" and choose Netherland under "free"
Step 4: Wait for it to finish connecting
Step 5: After the connection is done close Turbo VPN and head to Focus Mozilla browser. If you do not possess Focus Mozilla browser you can download it
Step 6: Open Focus Mozilla browser and search for Shadowgun Legends
Step 7: On the results open the play store link which could the first or second result, sometimes third
Step 8: the link will take directly to Google Play in the browser
Step 9: Ensure that you sign in which your Google account on the browser for you to be able to download the game
Step 10: From the upper toolbar on the browser choose open with Playstore
Step 11: Once in Playstore you can install the game
Sep 12: Enjoy the game without it getting stuck at Connecting to Control Tower
Method 2 Hola VPN
When using VPN instead of using Turbo VPN you could try Hola VPN which is just some few simple steps
Step 1: Ensure Shadowguns Legend is installed on your device
Step 2: Download Hola VPN from any site and install it.
Step 3: Launch Hola VPN and select Shadowgun Legends
Step 4: Locate "Access from" and select Denmark as your country then click on open
Shadowgun Legends Stuck at Connecting to Control Tower is the most common issue that is reported by players all over the globe. With the above solution, it will never be a bother to you or any new person trying to play Shadowguns Legend