Shadow of War Cheat Engine Tables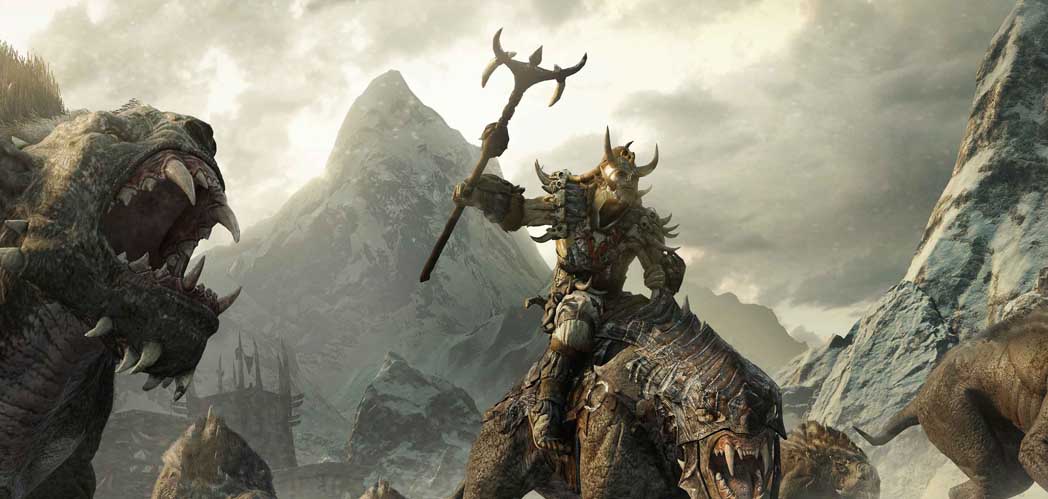 Shadow of War is the second game in the Middle-Earth video-game franchise and the sequel to the positively acclaimed Shadow of Mordor. This installment puts you in the shoes of Talion and continues the war for Mordor, destabilizing Sauron's influence by taking down forts, killing Uruk captains and amassing an army with your new ring of power.
The game features a challenging campaign with a unique and punishing nemesis-system that makes every death count, yours included. So should you wish to just enjoy the world of Mordor without worrying about the repercussions of dying and drawn-out fortress take-downs, then this Shadow of War Cheat Engine Table is for you.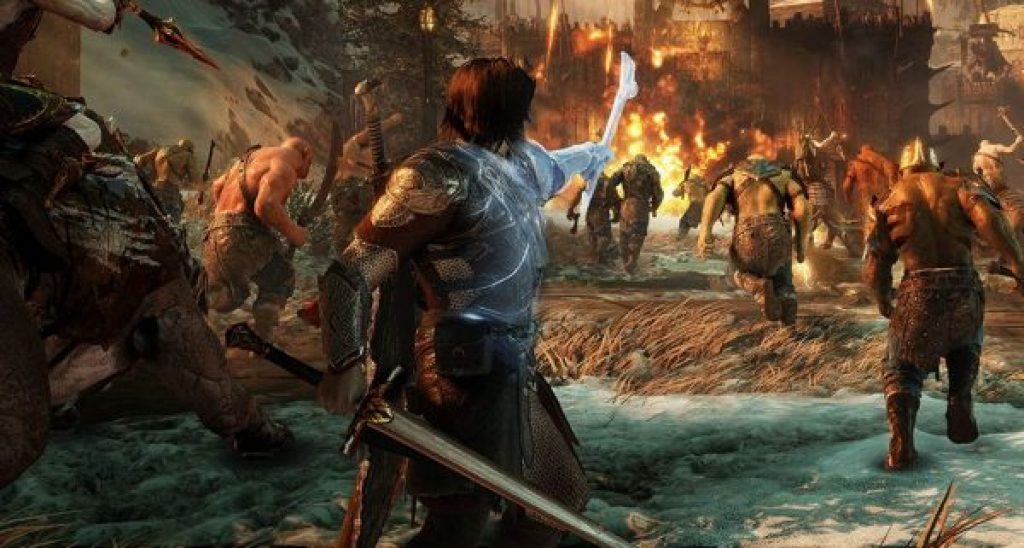 Shadow of War also features unique multiplayer modes dubbed 'Social Conquest' and 'Vendettas'. Using the Cheat Tables outlined here is ill-advised and frustrating to other players online. This could also attract bans and penalties to your game account so strictly stick to single-player offline if using these Cheat Engine Tables for Shadow of War. For tips and tricks on how to use Cheat Engine, check out our Introductory Guide on Cheat Engine.
Shadow of War Cheat Tables
The most reliable Cheat Tables for Shadow of War have been developed by a modder named SeiKur0 over at FearLess Revolution. Some of the features that these cheat tables unlock in Shadow of War include:
Modify the game's Field of View
Uruk spawn Markers
Very high potential
Very High learn speed
Increase legendary/epic uruk spawn
Force Uruk Class
Force Uruk Role
Get all Uruk Intel
Edit Level
No Myrian decrease
For the complete versions and change-logs, click here to view and download the tables.
Hopefully this guide has been a worthwhile addition to your arsenal in your war against Sauron.