Route Creator: Best Forza Horizon 4 Routes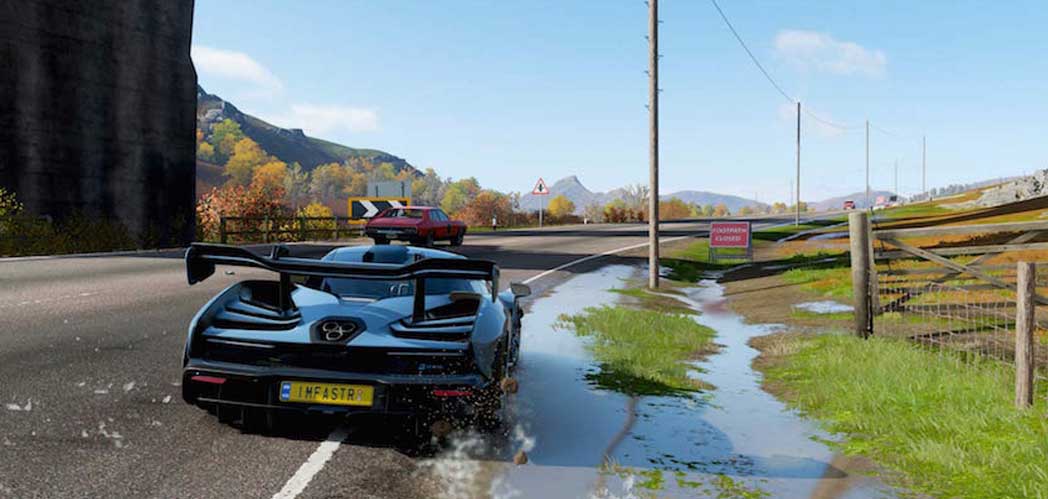 The Forza Horizon 4 Route Creator is without any doubt one of the few things that will inaugurate this amazing open-world racing game into the hall of champions. It gives you the official modding power you need to develop your own custom events and tracks meaning that the game will go on for ages just as other games that opened up to modification like Fallout 4 and GTA 5 have.
You Drive the Course, Others Follow
The new update will give players the freedom to create routes in the open world and roads. All you have to do is drive along dropping checkpoints along the way. Since your route can be at most 40 miles and you can take it through whenever your car can reach, we are expecting to see very many interesting routes once Forza Horizon 4 route creator hits the scenes.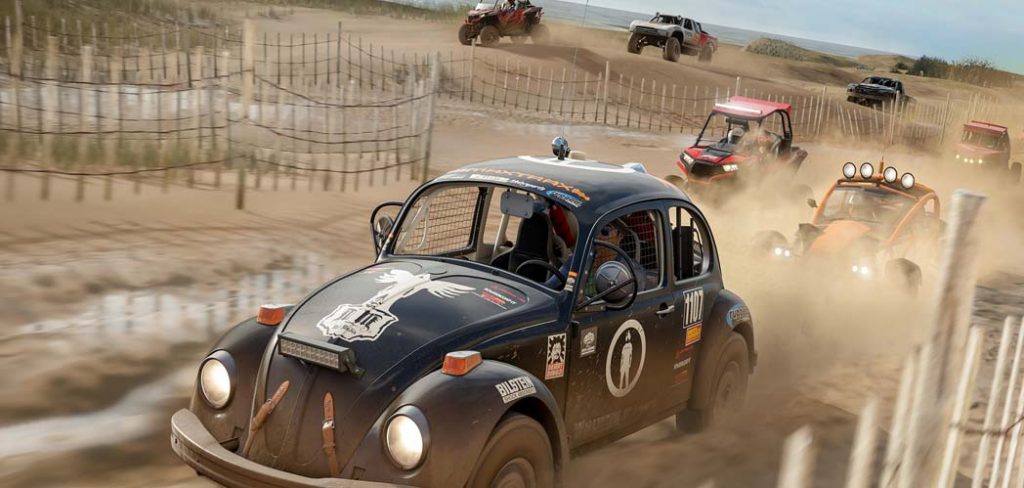 Forza Horizon 4 creators claim that you can even place checkpoints on rooftops as long as you can get your car there!
READ ALSO: Forza Horizon 3 Crashes On Startup? How To Fix
Our work here will be to come up with a roundup of gameplays of some of the most iconic Forza Horizon 4 Routes a gamer can ever conceive.
We will have:
The most grueling Forza Horizon 4 routes
Most iconic Forzan 4 routes (in terms of scenery)
Best offroading Forza Horizon 4 routes
Most creative Forza Horizon 4 routes
Forza Horizon 4 Route Creator Explainer
Be sure to bookmark this page and check back in a couple of days for updates on the best routes the Forza Horizon 4 community will come up with. You can also submit links to your own route gameplays in the comments section below and I will feature them in this mega roundup.