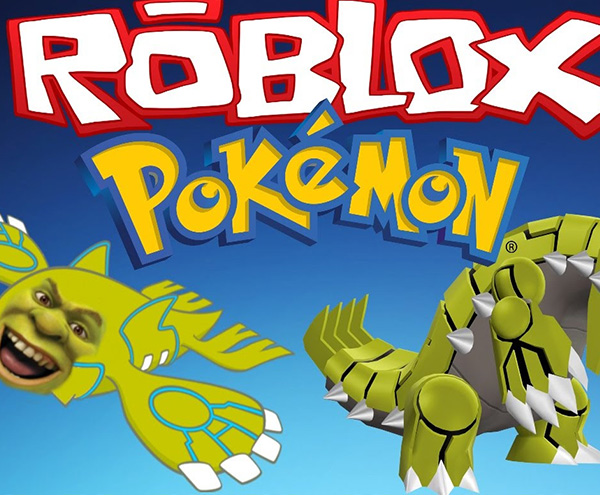 While Pokemon Go might be the most popular version of Pokemon, people have been frequenting Pokestops and capturing Pikachu long before Niantic came into the fray. If you are the kind that doesn't really want to walk, you can find solace in emulator based copies of Pokemon that not only let you play without moving but also have room for hacks and cheats. If you are playing Roblox: Project Pokemon, I got good news for you.
This hack tutorial assumes that you know how to install Roblox and set up the game environment. It dives straight to the Roblox: Project Pokemon cheats.
Project Pokemon Mystery Gift Codes
What are Project Pokemon Mystery Gift codes? This is the biggest question most Project Pokemon players want answered. Contrary to the popular opinion that anyone can make them or hoard a ton of these codes, the fact is that they are selected codes made by Wish_Z. The codes let you redeem free Pokemon and you can enter them in the Menu section as long as you have beaten Brock, the first gym leader.
How to Redeem the Mystery Gift Codes
You will need an active code, or not expired codes. Since codes are case sensitive, you must get the code's upper and lower case right. Type in the code in the code sections under the menu and click 'Enter' next to the input box.
After this, you can receive the free Pokemon by clicking the Redeem button at the top of the box. Note that you must have some free space on your party where the Pokemon will go once you finish redeeming it.
READ ALSO: GBA Emulator Cheats for Pokemon Ruby
When you click 'Redeem' you will see a list of the Pokemon you can redeem when the conditions are right. Getting your free Pokemon will be as easy as clicking the respective label.
Wish_Z releases new Roblox: Project Pokemon Mystery Gift Codes on a weekly basis over at his Twitter account. Be sure to drop by every Monday to get the new code for the week. Each new code will remain valid until the date another one is announced by Wish_Z.
Project Pokemon New Codes
Code
Pokemon
Type
Date

Released

PeanutButter
Bidoof
Multi-Aura
May 8, 2017
Nitemare
Misdreavus
Hallows Aura
May 1, 2017
Logan
Kabutops
Super Hero
April 28, 2017 (Must have at least 5 badges to redeem)
StarLord
Starmie
Super Hero Aura
April 24, 2017 (expired)
Laziness
Snorlax
Multi-Aura
April 17, 2017 (expired)
Surprise
Bunnelby
Normal
November 27, 2016 (expired)
To use the codes, you need to head over to the 'Mystery Gift' to use the codes.
Cxrofairy
OnePercentRat
EXTREMECODES
Stormy
Kirikun
PuppyMoneyBabby
DragosireTribute
RioluOlympics
Check out the video below to see the cheat codes in action and find out how to use them. This will make you achieve your game objectives faster by taking away the aspect of gathering and incubating them.