Money, health, and ammo are everything in any Resident Evil game. This is always and will always be the case with any survival game. With Resident Evil 4 cheat engine for PC, you will can play these resources to the fullest and increase your chances of surviving the RE4 zombie waves.
It is such a pity that Resident Evil 4 cheat engine for PC doesn't have so many cheat codes. As the game is an old one, the simple cheats in existence still work since the developer isn't really interested in releasing new patches to the game.
The Resident Evil 4 cheats are in a ready to use cheat table (.ct) format. All you have to do is load them and you will find them in your cheat engine or PC game trainer.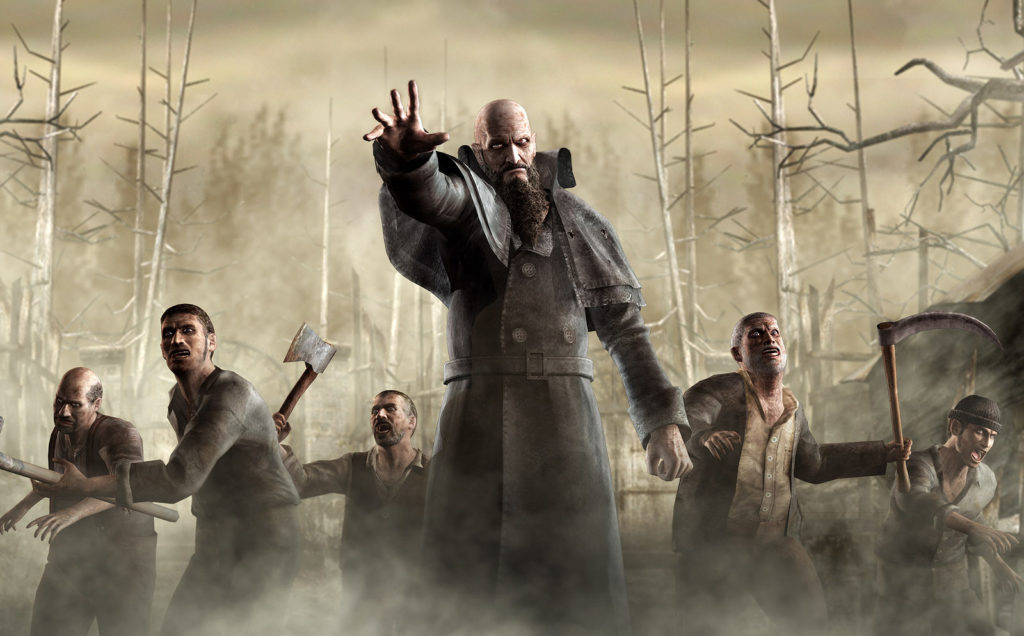 You can download the Resident Evil 4 cheat table here:
How to Use Cheat Tables
To use any cheat engine hack, you will have to install Cheat Engine PC hacking software. You can check this cheat engine guide to get the download guide and a cheat engine crash course.
Once installed, start the game you want to use the cheat engine on and let it load
Double click on the .CT file you want to use so that it can open in the Cheat Engine.
Click the PC icon of the game you are playing from within the cheat engine so that you can select the game process
Go ahead and activate the trainer options you want to implement
If the Biohazard 4 cheat table you are using accesses pointers, you can interact with them by double-clicking the values and freeze them by clicking on the checkbox next to them.
READ ALSO: How to Get Shotgun Resident Evil 7
In some cases, the cheat engine hack might not work especially if you are using a cheat table that does not work for your current game version. The easiest way out is downgrading your game version to a build that's compatible with the cheat table. Cheat tables take a while to create and you might have to wait for a while before getting an updated version.