PUBG Screen Scale: What Does it Do to Your Game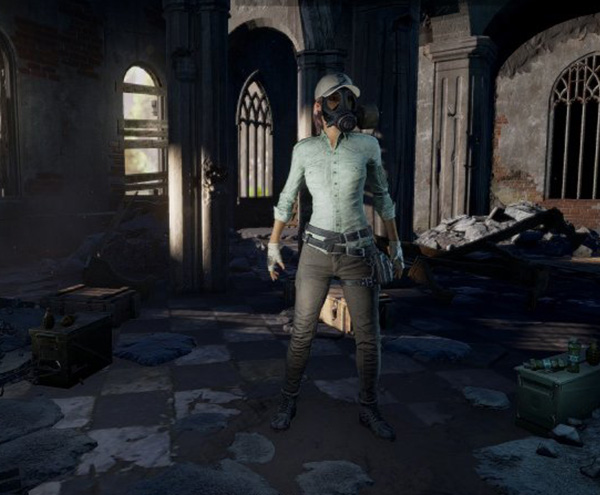 PC gaming is all about the resolution and the frame rates. Playersunknown's Battlegrounds (PUGB) isn't any different. If you have a perfect gaming rig, you can easily push PUGB to the maximum hence giving you an amazing experience regardless of whether you are playing on 4K or not.
With PUGB featuring an impressive graphics and effects management menu, you can easily tweak the game to create the best looks for your game. One of the best ways to toy with your Playersunknown's Battlegrounds is by doing the PUBG screen scale.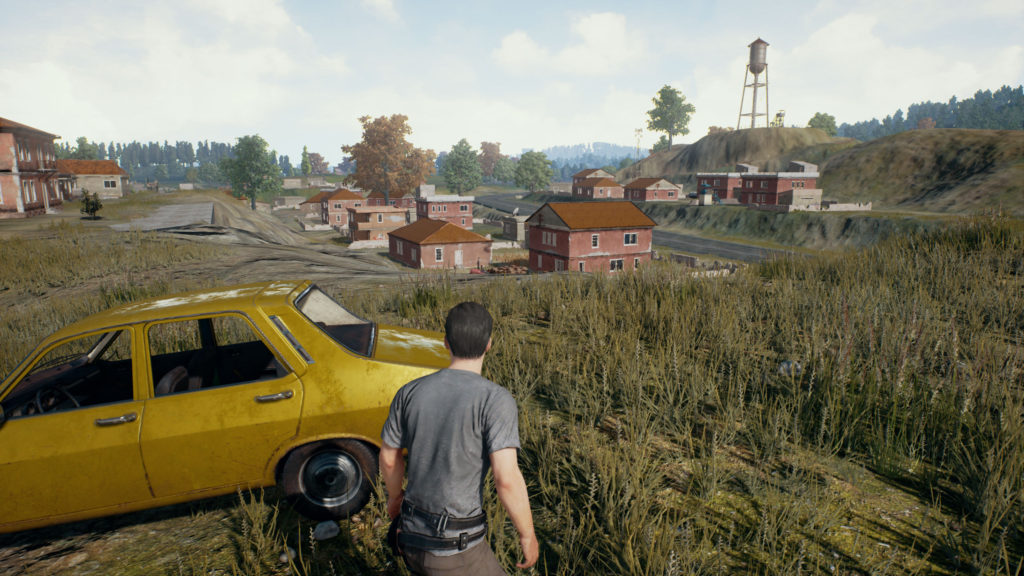 What is Screen Scale PUBG
Simply put, screen scaling in PUBG is like rendering a 4K game unto a 1080p monitor. While this might sound counterproductive, the fact that you will be pushing more pixels into a smaller space means that you can see better footage and higher clarity.
A screen scale in PUBG doesn't come at no cost. Even amazing gaming rigs will feel the impact of the change unless you toy around with other graphics settings to take some strain off the processor, RAM and graphics card.
Setting screen scale above 100 increases the compression ratio. You will, however, get a significant FPS drop the higher you go and the game might be unplayable if your hardware can't support the intense PUBG screen scale you are forcing on it. This will make your game look better especially if your character is wearing a cool outfit from the PUBG crates.
Dropping the scaling below 100 plays the game at a lower resolution (once again without changing screen resolution) meaning that the game will be more bearable on an inferior system – that is if you ignore the terrible graphics and focus on the FPS.
How to Reset PUBG Screen Scale to 100
Returning your screen scale to the original setting might be a bit of a challenge. The sure way to do this is by editing or deleting your game user settings files and forcing the game to create a new file on default settings.
The file can be found in
%APPDATA%\..\Local\TslGame\Saved\Config\WindowsNoEditor\GameUserSettings.ini file.
(ensure that you have enabled view hidden items options)