The PUBG network lag detected error is one of the most irritating things you will ever have to face in this fully online battle game. A network lag freezes the game and renders it unplayable since you won't be in sync with what other players are doing in the game and you won't be able to pull complex maneuvers like the crouch jump. A PUBG network lag detected fix will be your only hope.
Check Your Network Connection's Ping Times
If you've been playing the game fine before experiencing the lag, chances are that your network is actually down. The best way to check your ping times is by running command prompt and typing ping 8.8.8.8 -t (8.8.8.8 is Google's public name servers. I find them to be the easiest thing to ping looking for ping times)
Your command prompt console will begin populating ping statuses with round time. Anything below 100ms is decent enough.
Anything above and you are having a terrible network problem for the time being. If your ping test checks out, here are other things you should consider.
Lost Connection to Server Due to Firewall Settings
Even though PUBG configures your Windows Firewall settings during installation, there are times when a third party app could reconfigure the settings and block the game from accessing the internet. How to Geek has a decent guide on how to modify the Windows firewall and let the game access the web.
Game Fails to Initialize Steam
You can also face the PUBG network lag detected issue if your game fails to initialize steam. This is an old problem and the developers have rolled out a fix. Install the latest patches to cure the problem.
Alternatively, you can open your game's directory and look for TslGame_BE.exe. Right click on it, select properties.
Go to compatibility and tick 'Run this program in compatibility mode for' then choose Windows Vista and click apply
Start PUBG. If you're lucky, you won't experience the network lag problem.
Check for File Abnormalities
Open steam and navigate to game library
Right click on PUBG and select properties
Click on Local Files and select "Verify Integrity of Game Files"
This will ensure you have the right game files installed.
Other things you should do to eliminate the network lag detected error include:
Keep Windows up-to-date
Update all drivers
Update NVIDIA and AMD Drivers
Update/Reinstall Visual C++ Redistributable for Visual Studio 2015
Run PUBG as Admin
Put PUBG in "High Priority" from the Task Manager
Check VPN settings
Run game on lower settings and resolution
Restrict background applications
Disable Windows Defender (temporarily)
Disable Firewall (temporarily)
Check Anti-virus setting
READ ALSO: PUBG Screen Scale: What Does it Do to Your Game
Dealing With Your Connection Problems
Sometimes, your game will be just fine and the problem will be your network. Always play on LAN when possible and avoid Wi-Fi since wireless connections can be erratic.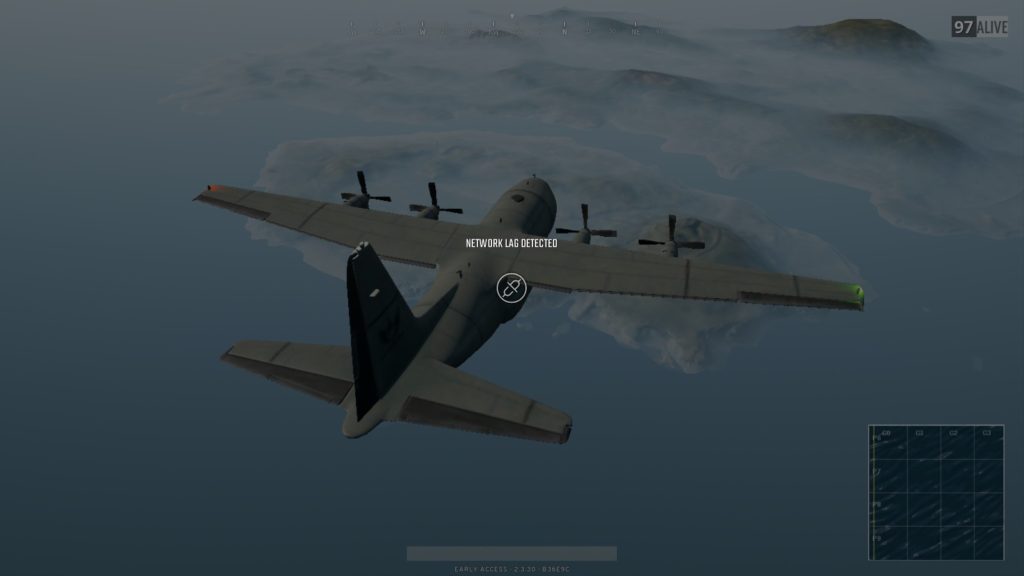 You could also be suffering from an overcrowded PUBG server. You can try the following in PUBG command prompt to force relocation (press enter after each command):
ipconfig /release
ipconfig /renew
netsh winsock reset catalog
netsh in tip reset reset.log
Should I Use Kill Ping? (Lagswitching)
Kill Ping and similar software lets you connect to PUBG through its own servers and reduces the chances of encountering the lag bug by increasing ping times. PUBG developers frown on this and have been actively cracking down on gamers who use lagswitching services.