Pokemon Sun and Moon Cheats and Hacks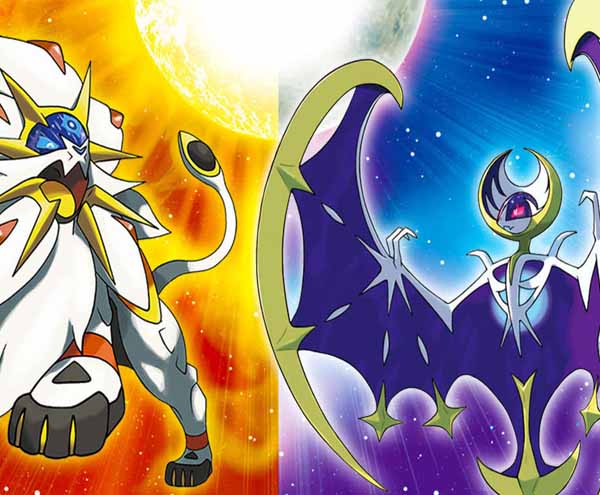 With Pokemon Sun and Moon barely hours old, it's time to begin worrying about all those cheats and hacks to unlock amazing shortcuts and boost the fun in this otherwise amazing Pokemon title. With game modders like Red Online already working on the Pokemon Sun and Moon cheat engine named SUMOHax, it's clear that the Pokemon Sun and Moon will be full of cheats and hacks.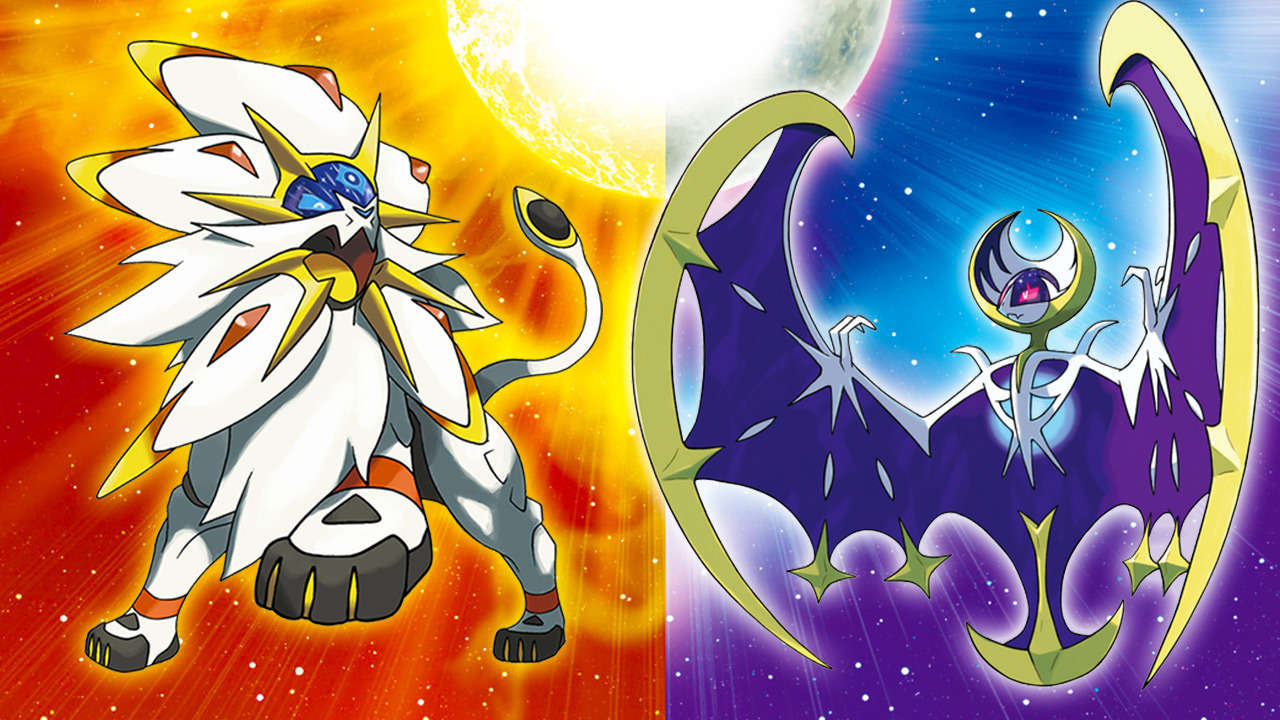 While many people, I included, are against using cheats on the first run of the game as it denies you the full experience, I still acknowledge the power cheats could bring into your game.
SUMOHax already has some amazing cheats going on. These include walking through walls to an experience multiplier and the power to get all the Z-Crystals. You even have cheats to skip trainer battles or rematch trainers after a victory.
Be sure to check out my guide on how to install and use SUMOHax cheat engine for Pokemon Sun and Moon cheat engine before going on.
Here is the full list of the SUMOHax Pokemon Sun and Moon Cheat Engine cheat codes
Max Money
(Hold R)Walk through Walls
Instant Messages
No Outlines
No Forced Trainer Battles
Rematch Trainers
Wild Pokemon Shiny
 Remove Wait Time
 QR Scan Point 100
Walk/Run Speed x0.5
Walk/Run Speed x1.0
Walk/Run Speed x1.5
Walk/Run Speed x2.0
Walk/Run Speed x2.5
EXP Multiplyer. x10 – x64.0
Save Slot Teleporter (Start + D-Pad)
Coordinates Modifier
Pokemon Spawner now supports all Pokemon
All Z Crystals
Rename any Pokemon
Pokemon can learn any TM/HM
All TM/HMs
All medicine
All berries
CurrentFestivalCoin9,999,999
TotalPokeFestivalCoin9,999,999
TotalThumbs-Ups1,500,000
Max Battle Points