Pokemon Ruby Rare Candy Cheat Guide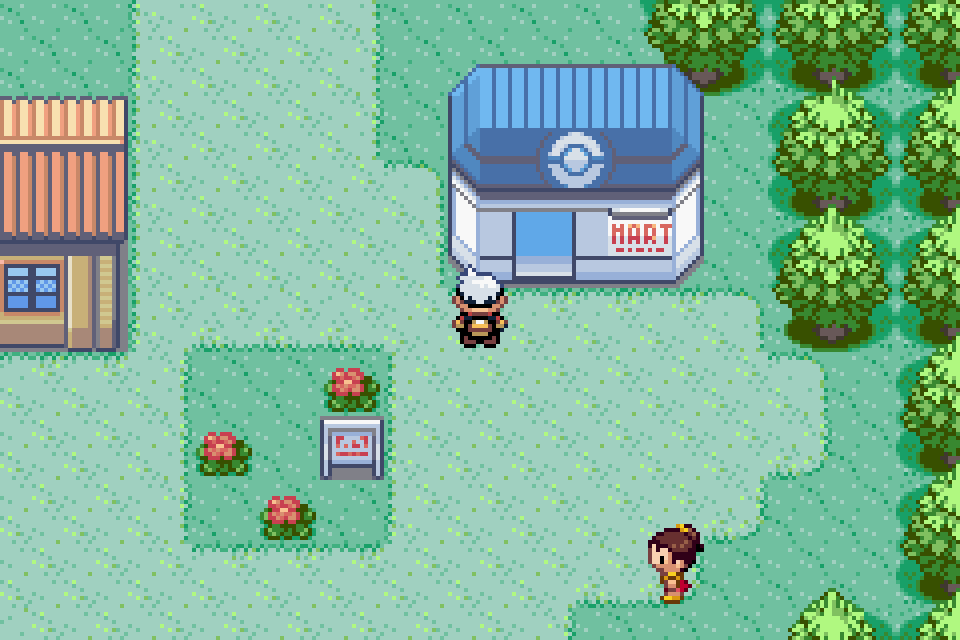 Leveling up and evolving your Pokemon is a seriously slow and tedious process and if you want a competitive Pokemon partner, then it might be worth considering using a Pokemon Ruby rare candy cheat in your Pokemon Ruby game.
The rare candy is used to increase the level of any Pokemon by 1, saving you from having to battle to raise your Pokemon. It can also be used to revive a fainted Pokemon unless during a battle so they are very valuable. In this guide, we will walk you through how to use rare candy cheats in Pokemon Ruby.
Step 1: Open your GBA emulator.
Open up your favorite GBA emulator and navigate to Menu > Cheat Codes
Step 2: Input this cheat code
Cheat Code: 280ea266 88a62e5c
On the 'Type' tab, choose 'Gameshark'
Step 3: Head over to PokeCenter
Go to the PokeCenter and open your PC. Navigate to your item storage and withdraw the rare candies.
Your rare candies are withdrawn into your bag, where you can start leveling up your Pokemon.
Step 4: Disable the Cheat
As a precaution, disable the cheat when you're not using it. Cheat codes modify the game's code and thus can lead to future glitches and instability if left running.
Hopefully, this guide on Pokemon Ruby rare candy cheats has helped you in leveling up and evolving your favorite Pokemon friends. You can find more cheat codes on our Pokemon Ruby GBA cheats roundup post. Enjoy.