Here's What the Pokemon Go Update 1.15.0 (iOS) and 0.45.0 (Android) Does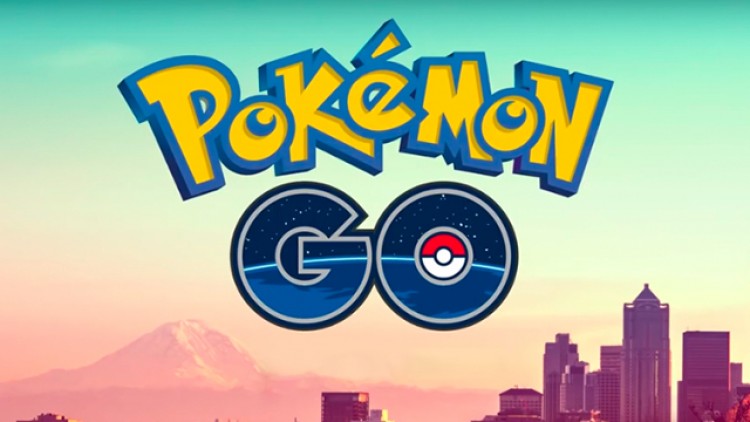 Niantic Labs finally broke the resident worry and assured us of Pokemon Go's future by releasing an update the popular mobile game. The new Pokemon Go update adds daily catch bonus and a couple of other fixes.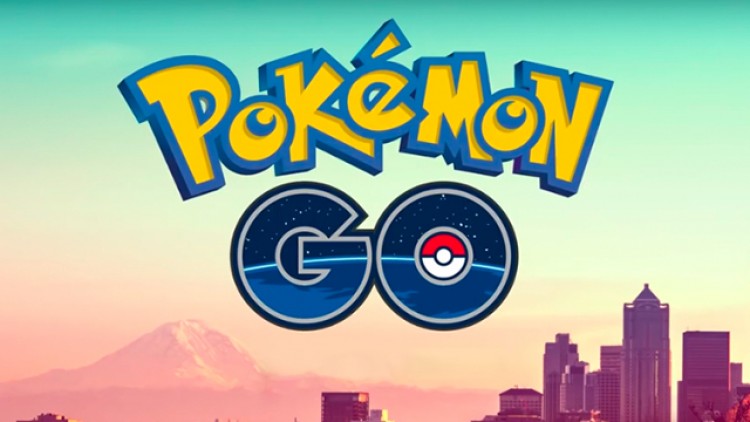 The Pokemon Go Daily Catch Bonus gives you a bonus for the first Pokemon catch and PokeStop visit every day. Doing this seven days in a row will earn you even a bigger bonus. The update will also contain some patches that will definitely be a both to anyone who hacks Pokemon Go while other fixes will focus on the Gym System and other minor text fixes.
Niantic also confirmed an upcoming new version of the Nearby Pokemon feature. The feature is already live in San Francisco and will soon extend to parts of Arizona before moving to Seattle and the entire San Francisco Bay area later on. The developer will use feedback from these regions to perfect the feature before rolling out to other regions.
Since Niantic didn't give any release date to the Nearby Pokemon feature's availability to other parts of the world.
Pokemon Go Update 0.45.0 for Android and 1.15.0 for iOS Hallmarks
Extra bonuses for the first PokeStop visit and Pokemon catch of the day with a higher bonus for doing so seven consecutive days
Defeating the Gym Leader at a rival Gym gives you a brief window where only you can place Pokemon in the open gym
Increased Prestige loss a rival Gym loses after a defeat to a regular Gym member and lowered Prestige gain when you train at a friendly Gym
Minor text fixes.