Playing Overwatch on Nintendo Switch Somehow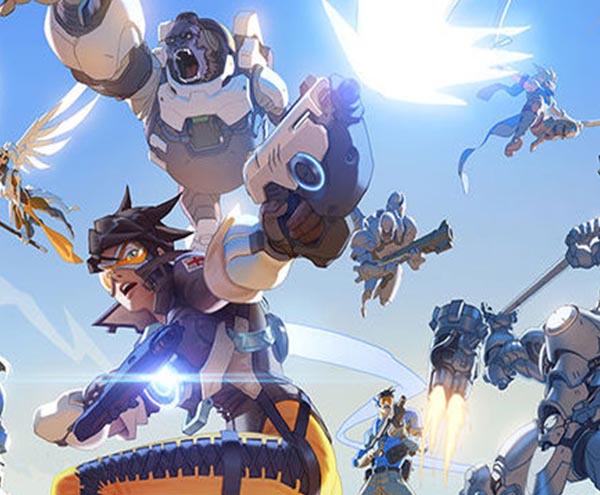 When the Nintendo Switch hit the market a couple of months ago, many people were thrilled by its power to transform from a powerful console running on your TV into a trusty travel gaming mate. Many of us hoped that we will see more third-party games ported to the Switch and were even ambitious enough to see an Overwatch Nintendo Switch future.
With so many weeks past and nothing to show, Overwatch and Switch fan, Dot Esports decided to take matters into his own hands.
He's used a new app that can make Overwatch run on the Nintendo Switch handheld. Hold your horses. You're not yet cleared to load Overwatch on Switch and hit the road.
You will need a PC to make the contraption work. Dot Esports used the Rainway app to stream the game to his Switch. Rainway lets PC gamers stream a game to any device running DirectX11. It happens that the Nintendo Switch runs DirectX11.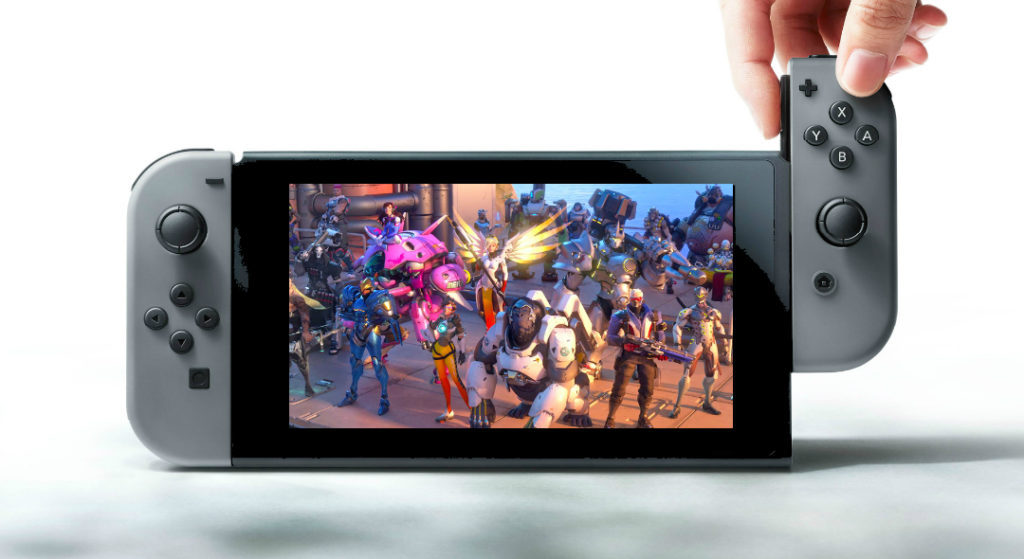 Once the stream is on, the Nintendo Switch will behave like a second monitor meaning that you will still have to control the game from your PC.
An Official Overwatch Nintendo Switch is Improbable
There's so much to revisit if the game is to run on the Switch. Even though the device is a decent gaming platform when docked in TV mode, it loses a significant amount of processing and graphics power when it goes mobile to save on power.
Overwatch developers will have a hard time scaling down the game and optimizing it to work on the portable console if they are to keep the Switch's battery life at an acceptable level. Frankly, this sounds like something a hobbyist, not a game developer in this for profits, would do.
As of now, Nintendo Switch owners will just have to be content with the Amazing Legend of Zelda: Breath of the Wild and other titles specifically created with the Switch in mind.