How to Play Cuphead Multiplayer (Online & Offline)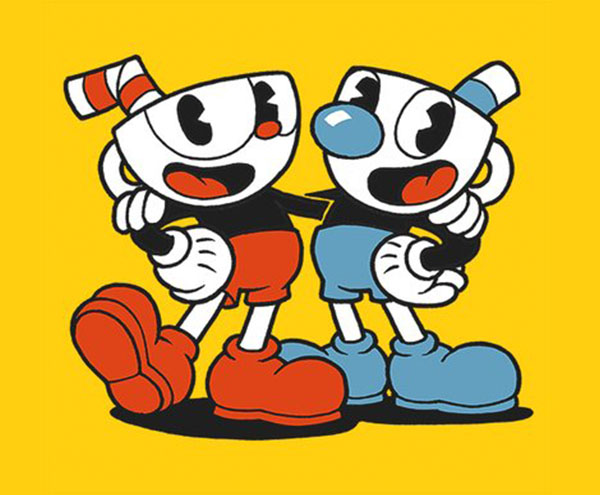 The gaming world is full of interesting characters. When some are crying foul when games lack local co op, others are busy looking for online multiplayer campaigns. In the recent past, online co-op enthusiasts have been well catered for with the good old couch multiplayer fans left out in the cold.
Cuphead seems to flow against the current in this. While there is an elaborate offline co-op that supports couch multiplayer, there's no Cuphead online co op yet.
Is Cuphead online multiplayer: No it isn't. But StudioMDHR haven't ruled out the possibility of making this a reality in the near future
How to Play Local Cuphead Multiplayer
Playing local multiplayer is easy. All you have to do is plug in a second controller, turn it on and press any button. This will give you a sign-in prompt (you can always use guest.)
Cuphead multiplayer is limited to 2 players. The second player will control Mugman, Cuphead's brother. Playing Cuphead multiplayer on PC or Xbox gives you a chance to attack the bosses from different angles.
Even though you might have some moral boost in the multiplayer and can resurrect each other as the game goes by, the enemy will also get a slightly higher HP hence making the game challenging enough for the two of you.
You can still use Cuphead Cheat Engine hacks to tweak the game as you please since no one will penalize you.
How to Play Cuphead Multiplayer Online – The Geforce Experience Workaround
Before going any far ensure that:
Both PCs have Nvidia graphics cards
You as the host have a controller and the person joining is willing to play on the keyboard
This means that Cuphead online multiplayer for Xbox is not possible yet.
You can play Cuphead multiplayer online if you have two PCs with Nvidia graphics cards with Geforce Experience enabled.
Launch Geforce Experience and go to settings
Enable experimental features
Enable in-game overlay
Go back to setting sand you will see Stream experimental
You will see a popup asking you to allow friends to join
Launch the game and bring up the Geforce Experience overlay (Default CTRL+Z)
Click on the stream option and change guest controls to 'Plays Alongside me'
Copy invite URL and give it to your friend
You can also send the link to a friend via email
The link will take you through the join process but just have a Google Chrome browser ready for seamless joining
That's pretty much all you need to play multiplayer online with a buddy who isn't necessarily in your house.
Here is a quick video tutorial outlining the process
The only problem in this kind of set up is that while the host to the game will have full fps and decent response, the person who joins will have lower FPS and there will be delay between his inputs and game response. This could be a problem bearing in mind the bosses you are playing now have a higher HP.