Overcooked Xbox One Hacks, Tips, Tricks and Achievements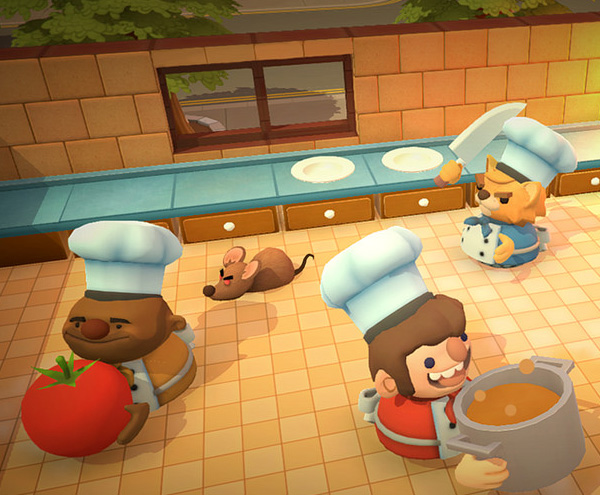 Cooking is awesome, and everybody loves food. Well, at least so I think. If this is the case, then you definitely would be at home playing a cooking simulation game, something like Overcooked. Overcooked is an amazing cook simulation from Ghost Town Games that lets you control a couple of chefs in a precarious kitchen. Your goal is to prepare epic meals before you run out of time.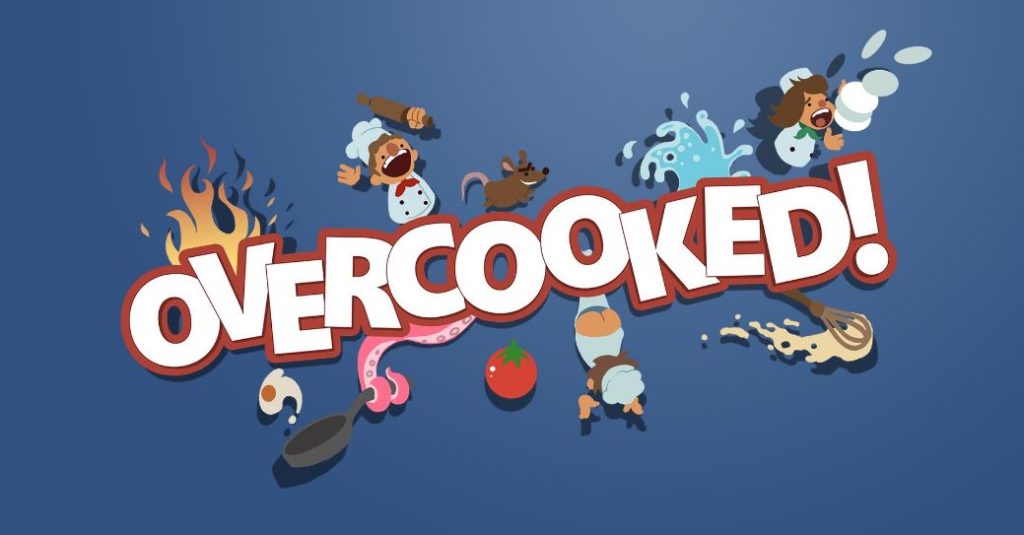 When the pressure mounts, you will come to love the various cheat codes and hacks that will always give you an upper hand in the fast-paced competition. The game is designed to give you a local co-op experience of up to four players making it highly competitive. A couple of cheat codes and knowing the achievements you will get by completing different challenges is all you need to get rolling.
Overcooked Achievements List
Best Served Cold (60 points): Complete a kitchen in the Arctic
Does not play well with others (60 points): Complete a kitchen in versus mode
Overcooked (50 points): Extinguish a burning kitchen
All the Trimmings (199 points): Be awarded three stars in every kitchen
Hero of Thyme (150 points): Complete Overcooked and save the Onion Kingdom!
The Pieces I Ate (sorry) (60 points): Complete a kitchen on a pirate ship
Out of this world (150 points): Complete a kitchen in low earth orbit
Unlockables: Secret Achievement List
Complete the tasks below and you'll unlock the secret achievement specified.
Chef Flambe (150 points): Complete a kitchen of the underworld
Meals on Wheels (60 points): Complete a kitchen on the road
Lettuce Begin (1 point): Deliver a recipe to the Great and Terrifying Ever Peckish
Kitchen Nightmares (60 points): Complete a kitchen in the haunted forest