No Man's Sky Cheat Engine Hacks & Cheat Tables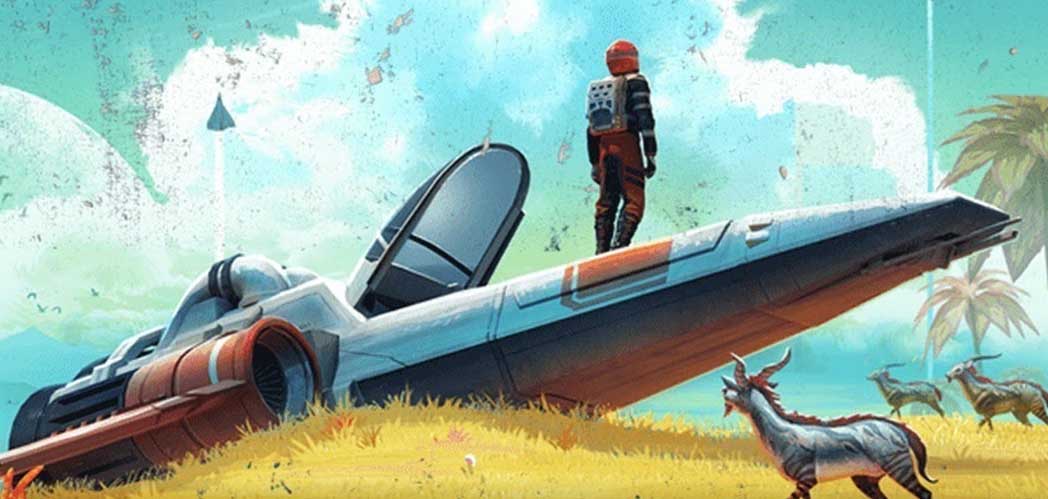 No Man's Sky is an indie game from developers Hello Games that is built around four main pillars; Exploration, Survival, Combat and Training. The game holds some magic to many players despite the initial negative critical response but as an action-adventure survival video-game, it might prove challenging for the casual gamer and this is where the Cheat Engine Tables for No Man's Sky come in handy.
Hello Games recently pushed out a major free update that introduced online multi-player to No Man's Sky. Using the Cheat engine Tables outlined in this guide in this online multiplayer mode would be irresponsible and frustrating to other players online. This would also likely attract penalties and bans to your gamer account. For tips and guides of how to use No Man's Sky Cheat Engine Tables, check out our introductory guide on Cheat Engine.
No Man's Sky Cheat Tables
The most reliable Cheat Engine Table for No Man's Sky comes from Squall8.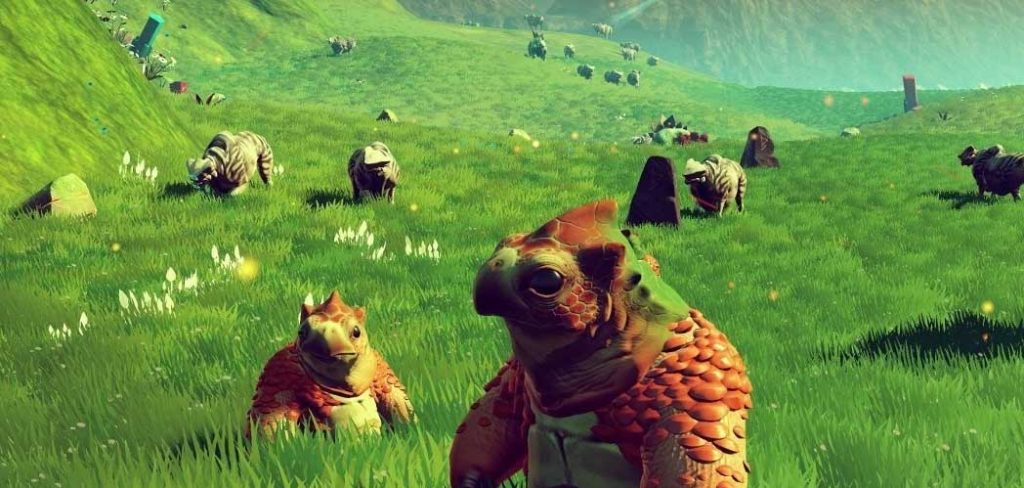 The Cheat table unlocks the following features in-game:
Infinite Health and One Hit Kills (God Mode)
Infinite Jetpack
Infinite sprint
Working rocket boots
Jetpack power
Infinite Ammo
Infinite Grenades
Infinite Scanner
Infinite Life Support
Infinite Mining Beam
Infinite Blaze Javelin
No Ship Overheat
Infinite Hazard protection
No Rocket Launcher overheating
Infinite Hyperdrive
Infinite Terrain mapper
Infinite launch thrusters and pulse engine
Infinite exocraft Boost and Engine
Bypass locks
Universal translator
Kill all pirates
Ignore Crafting requirements
Edit wanted level
Teleport to custom markers.
You can grab a copy of the CE tables here.
Hopefully, this guide on Cheat Engine Tables for No Man's Sky will have you well on your way to Galactic domination and have fun while doing so.
READ ALSO: Two Point Hospital Cheats and Hacks