How to Use the Nintendo Switch Browser to Play HTML 5 Games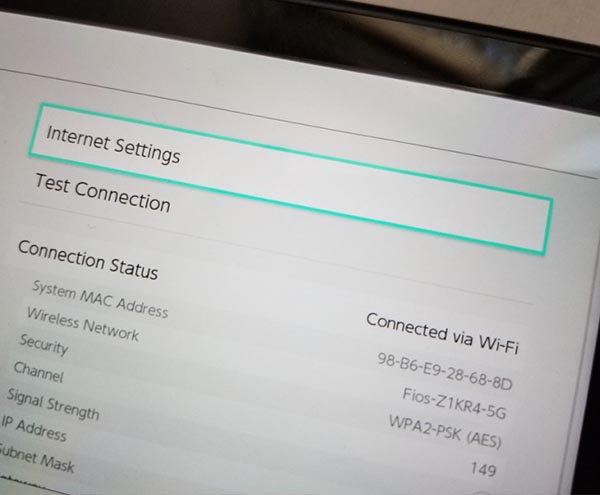 The Nintendo Switch has been dropping hints of a browser all over the place. You can see them from when you try connecting to a secured network or when you log into the Switch eShop. This Nintendo Switch browser remains hidden and there's no way to access it from the menu.
This doesn't mean that you can't launch and play around with the definitely limited NetFront Browser NX.
How to Access the Nintendo Switch Browser
The simplest workaround is a trick that makes the Nintendo Switch think it's connecting to a login secured network.
Navigate to Switch Internet Settings menu and select your network
Hit Advanced settings for the network and set DNS to manual
Set the Primary DNS to 045.055.142.122 and save
Connect the Switch to your network
The Switch will tell you that the network you are trying to access has a login page or needs a subscription. Click OK and this will redirect you to a page with Google instead of the expected login page and you are free to roam the web.
If you are not comfortable using the 'Alien' DNS, you can use this guide on how to give your home network a login page. After this, it will be a simple matter of redirecting the login page to Google.com and you are good to go.
Why Do You Need a Browser?
Well. Browsing the web on your Switch will definitely be cumbersome. You can scroll through Facebook, read through interesting gaming blogs like GameCMD but you can't access YouTube or Adobe Flash sites. So what's the catch?
The reason I struggled to access the browser on my switch was so that I can enjoy the thousands of HTML5 games out there. Most of them are free and some will even recognize the Joy-Cons as a Nintendo Switch Controller.
This means that you can somehow play more games on your Switch if you somehow find a way to accustom yourself to the controllers. Be careful with the X, B and + buttons. X will try to close the browser, B will want to go back and + will want to bring up page information even if you are in the middle of a game.
What HTML5 game would you want to play on your Nintendo Switch browser? Let us know in the comments section below.