Warner Bros. Montreal Might be working on the Next Batman with Damian Wayne as the Batman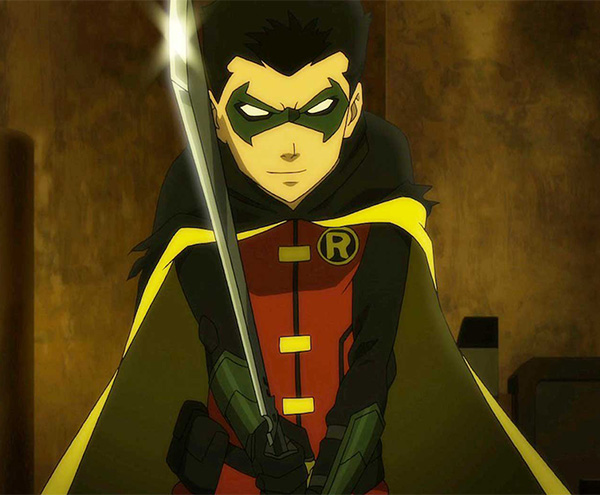 Rocksteady is rumored to be cooking up a new Batman game that will give the otherwise neglected Son of Batman, Damian Wayne, a central role. This makes sense since Batman: Arkham Knight was allegedly the last game that makes the veteran vigilante, Bruce Wayne, as the hero Gotham deserves.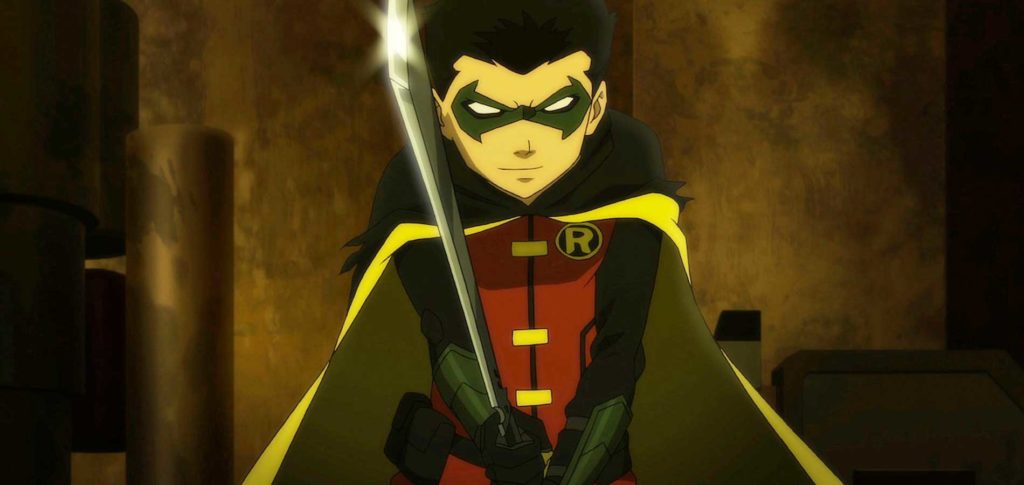 At this point, we should not be surprised to see another game based on The Caped Crusader. His franchise has been so successful that even some casino sites are also offering Batman content, so it becomes evident that this supposed Damian Wayne game will not be the last we are going to see him.
Insider information has it that Warner Bros. Montreal is working on a spin-off that will put Damian under the bat suit. All we can do is hope that the rumors are true and Warner Bros is actually working on the new game.
This wouldn't be much of a challenge since Warner Bros. Montreal was the name behind the successful Batman: Arkham Origins.
Who is Damian Wayne?
Damian Wayne is the son of Batman and Talia al Ghul. This makes him the grandson to Batman's archenemy, Ra's al Ghul.
According to the animated film, Son of Batman, Damian grew up with the League of Assassins before his father took him in and gave him the Robin outfit.
The comic lore brought Damian to life in Batman: Son of the Demon as an unnamed baby before giving him a name in Batman issue #655. The kid finally grows into his dad's shoes and takes the Robin title in Batman and Robin issue #1.
Warner Bros. Montreal has many storyline options. They can choose to explore his Robin exploits or grow him to replace his father once her retires. This is the most possible storyline thanks to the teaser at the very end of a successful campaign in Batman: Arkham Knight.
One thing, no, two things are for sure. He will be stronger and might kill more. He doesn't have any issues with killing his opponents and has a couple of super powers. He will definitely make a more aggressive Batman than Bruce and give other games based on Batman something new to toy around with.