My Summer Car Console Commands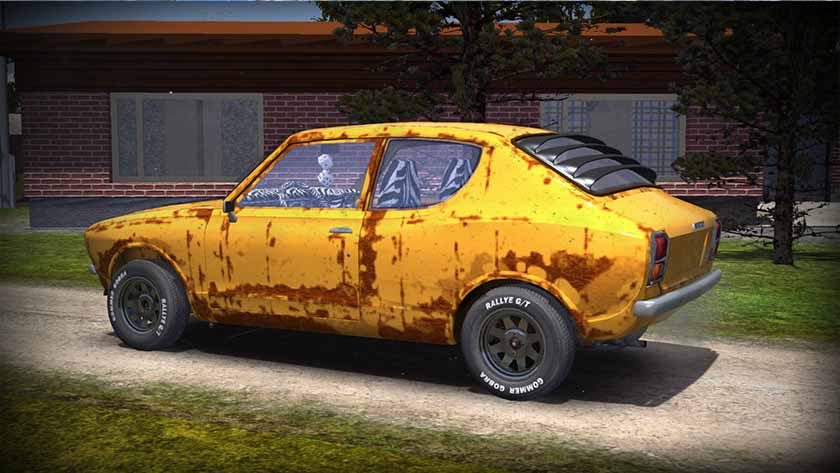 My Summer Car players have grown up knowing that console commands are a norm in this impressive open world survival piece from Johannes Rojola of Amistech. Even though the developer released the game on steam with console commands available, the option was removed with the 08.11.16 update of the game. There, however, aren't any penalties for using game cheats.
If you want to use console commands in My Summer Car, therefore, you must ensure that you are using the original version of the game or something before the 08.11.16 patch. If you already updated the game, you can uninstall the patches or simply uninstall and reinstall a fresh copy of the game.
My Summer Car: How to Use Console Commands
If your game meets the above requirements, you can find your console in the options menu. Click on the console option to launch your console and launch each command by pressing Enter after typing it down.
My Summer Car All Console Commands List
hemo: Teleports you back home regardless of where you were
lefa: Teleports a car back to the garage. Useful if your car is damaged
drag: Teleports you and your car to an airstrip for a drag race
sale: Teleports you to Teimo's Shop
time**: Rewinds the time: Replace asterisks with a number, e. g. time20
date*: Change day of week: Replace the asterisks with a number, e. g. date6 (saturday)
poor***: Add money: Replace the asterisks with a number, e.g. poor10000
keke: Activates god mode (immortal)
rcar: Move the Satsuma (the car) back Home
rvan: Move the Van back Home
rtra: Bring the Tractor back Home
rbed: Get sleep
weat: Change the weather
seiv: Save the game
rbed: get some sleep
weat: change the weather in the game
You can use mods to activate console commands in the latest version of the game. Here is a video tutorial walking you through the steps. This will come in handy if you want some features and patches available in latest game versions that don't natively support console commands.