Minecraft: Education Edition Gameplay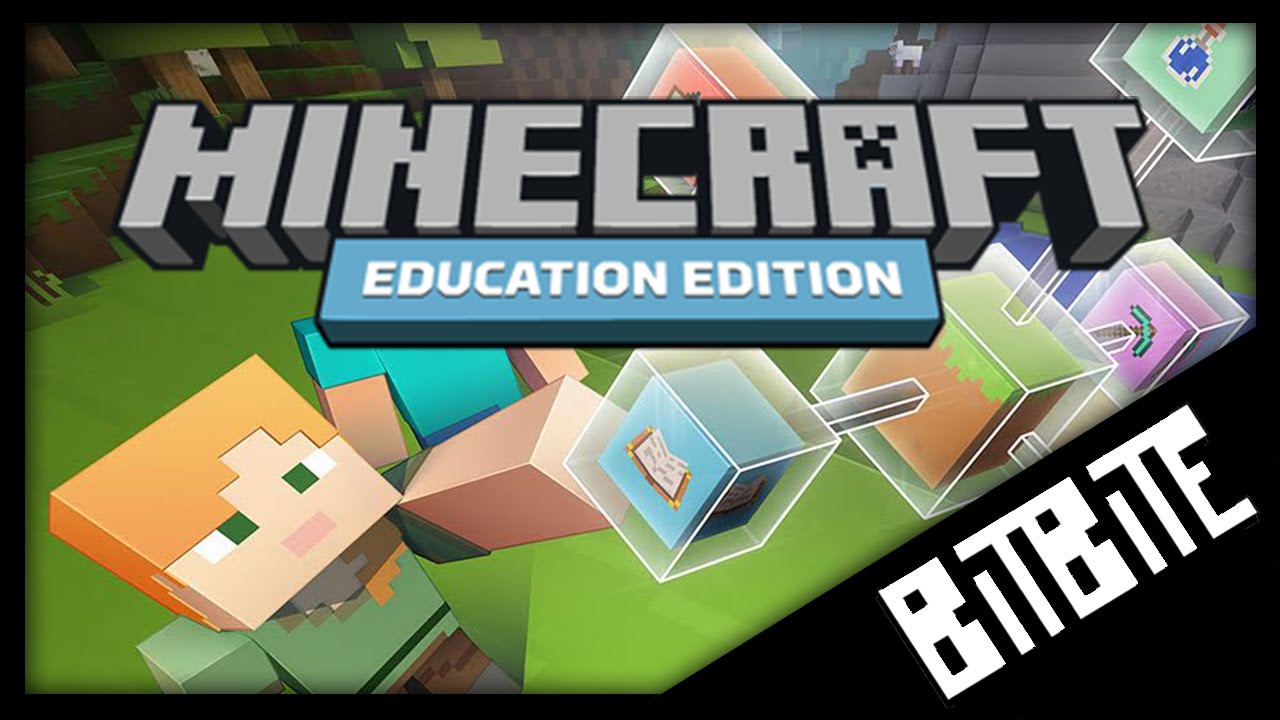 The much-awaited Minecraft: Education Edition is finally available for purchase in 11 languages across 50 countries in the world. With the game targeting students and tested with the help of over 50,000 students and their educators, it is a solid attempt at bringing constructive video games to the learning environment.
Minecraft: Education Edition Gameplay
Apart from featuring the well known and loved puzzle solving campaigns of Minecraft, this version of the game is fine-tuned to work as a tool in a dynamic learning environment. There is the Classroom Mode companion app that will let educators communicate with students, teleport students, give items and manage the Minecraft world.
The app will also give the educator a list of all students in the world among many others that will make it easier for the instructor to manage how students interact with the Minecraft world.
Topics or exploration lesson plans cover a wide range of topics and will teach students core skills like poetry, geometry, sustainable living and planning in a fun and memorable way.
How to Get Minecraft: Education Edition
Minecraft: Education Edition is available for $5 per user per year. Alternatively, you can get it on a district-wide licensing plan geared towards giving it to as many students and educators as possible.
You will have to sign up for a free Office 365 Education account using your school or district email to qualify for this.