Do More With Middle Earth Shadow of War Trainer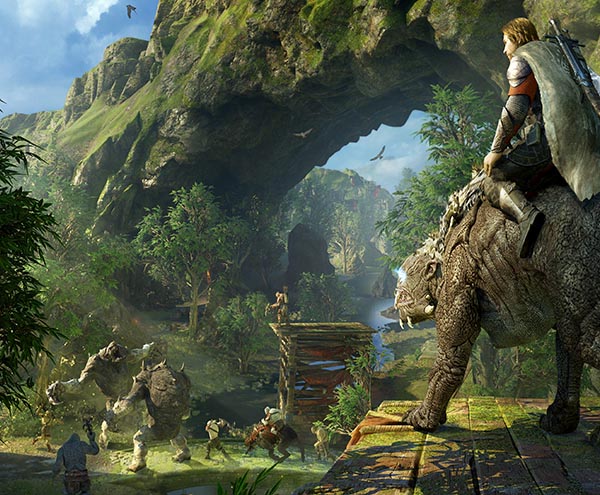 Middle Earth: Shadow of War continues the story of Middle Earth: Shadow of Mordor. As the hero, your work is to journey behind enemy lines and rise a formidable army that will help you turn Mordor against Sauron, the Dark Lord.
This, in my opinion, isn't a simple quest. There are many enemies to fight, from Sauron himself to his Nazgul. Even though you will have a new Ring of Power by your side, you will always have an upper hand if you can use a trainer or cheat tables to manipulate the game.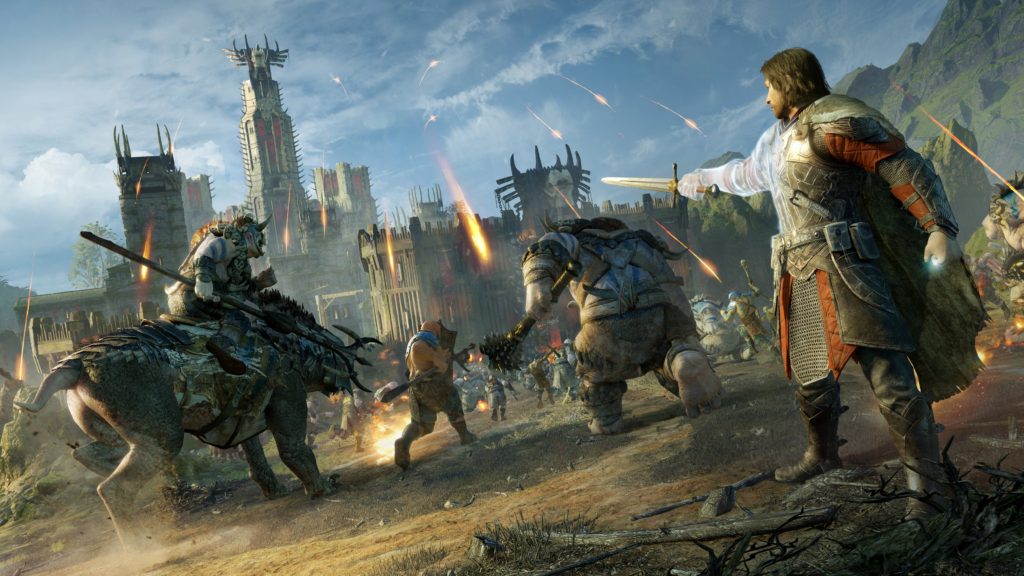 The game's open world adventure approach coupled with the fact that the outcome is shaped by your decision creates so much use for game trainers and Cheat Engine.
Since this is still a new game that is receiving updates, getting a stable trainer or Cheat Table won't be so easy. Nonetheless, I have gathered the latest game trainers for your perusal.
If you are the explorative type, you can use our Cheat Engine introductory guide to make your own modifications to the game as you play.
Middle Earth: Shadow of War Trainer
With this game trainer, you can:
Easy Craft Gems
Fast Skill Cooldowns
Protect Mount Health
Easy Equip Gems (even without gems in inventory)
Equip Super Damage Weapons
Super Challenge Timer
Unlimited Wraith Power/Elven Rage
Mega Silver Coins
Unlimited Health
Super Stealth Mode
Unlimited Focus Mode
Unlimited Arrows
Easy Level Up Fast XP
Unlimited Might
No Skill Points Requirement to Unlock Skills
No Talion Level Requirement to Unlock Skills
Easy Captain Kills
You can download the trainer here (remember to rename them to .zip to open)
Middle-earth: Shadow of War v1.01 [LinGon]
Middle-earth: Shadow of War v1.1 Trainer[STN]
Middle-earth: Shadow of War [FutureX]
If you are already running a game version higher than what the above trainers can handle, you can downgrade first before using it. Remember to save your game before deploying a trainer just in case the game crashes and you have to salvage it.