Max Payne 3 Cheats and Cheat Codes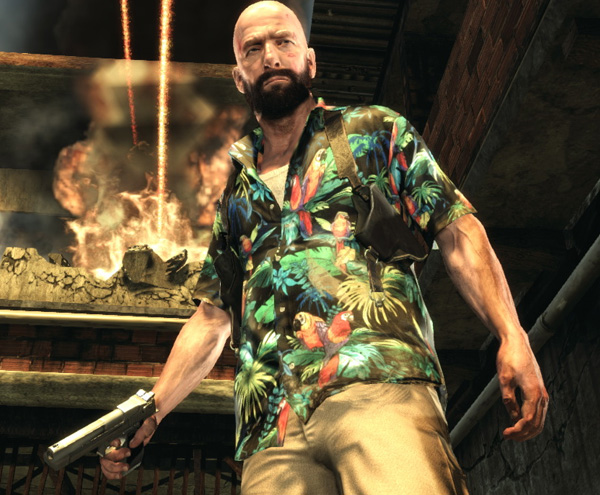 Playing Max Payne 3 just got better thanks to the readily and easily available cheats and cheat code.  Despite the fact that sometimes cheats usually dilute the gaming experience, we have to accept that they are always necessary more so when faced with a challenge during the gameplay. The following are some of the common Max Payne 3 cheats you should always arm yourself with whenever playing this game.
Unlockable Cheats
These are cheats that are usually accessed once you complete a game chapter. Unlock this cheats by going to 'Chapter select' and select whatever cheat you want applies. Note that once you apply this cheats all your stats and social club accomplishments tracking are disabled.
Bullet Cam on Every Kill – Find all clues
One-Hit Kills – Complete the storyline on Hardcore with the free-aim control modifier on
Unlimited Ammo – Find all of the Golden Gun parts
Unlimited Bullet Time – Get at least a 'Gold' rating on all Score Attack arcade chapters
Unlimited Painkillers – Complete the storyline on Hard
The above cheat codes have been tested and found to work perfectly both on the PC and PS3 gaming devices. This is advantageous to the game as you are able to use the cheat codes on multiple game devices hence maximizing on your gameplay time.
Despite the small glitch whereby you lose all your achievement progress once you use the above cheats. There are unlimited benefits of cheating your way through the game. The PC God Mode can help you complete all the difficult challenging game levels without losing much life. Even with the numerous benefits associated with the above cheat and cheat codes ensure you limit their use and in order for you to experience the gameplay first hand.