Mass Effect Andromeda PC System Requirements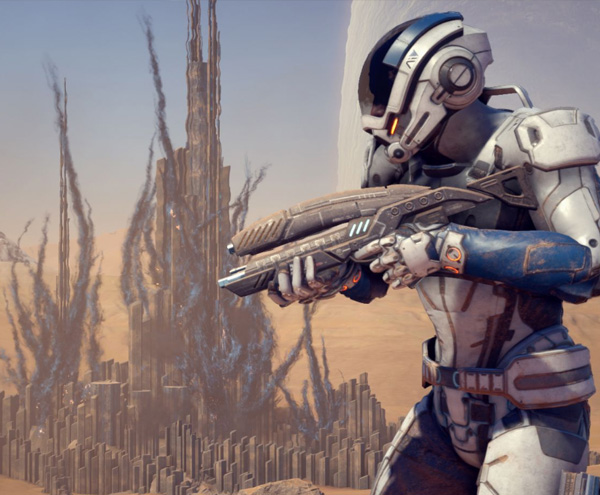 Bioware's Mass Effect: Andromeda is the next installment to the now successful Mass Effect title. While playing it on the best possible rig is inevitable if you want to enjoy the game in full HD 60FPS glory, you still have to worry about the minimum and recommended PC system requirements if you cannot afford to keep upgrading your gaming rig on a yearly basis. The Mass Effect Andromeda PC system requirements aren't as steep as we expected.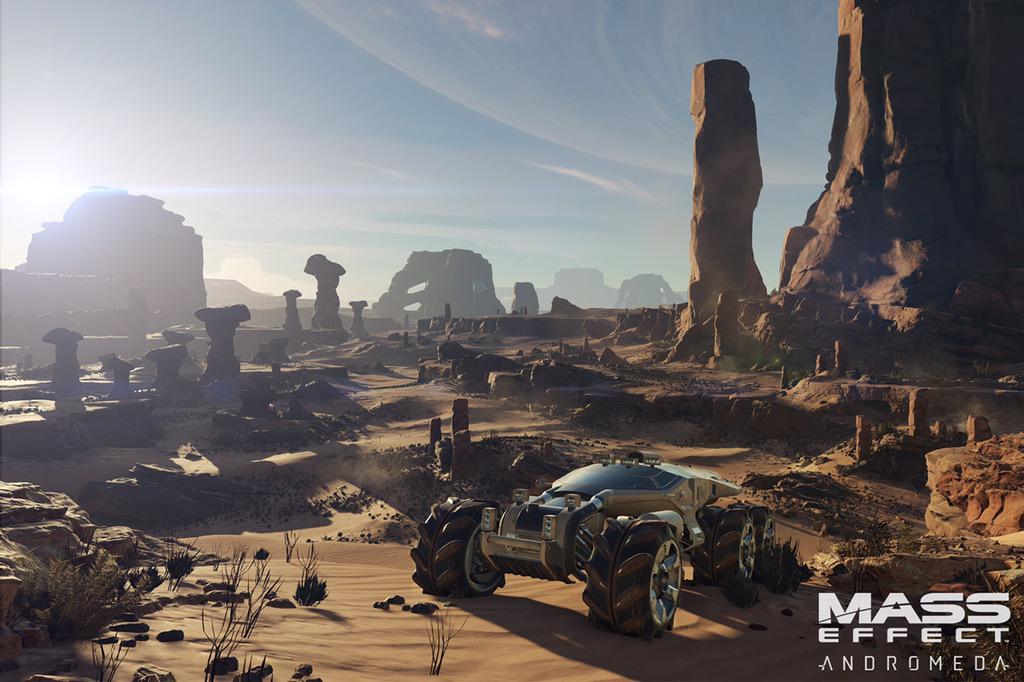 The game will play perfect on any decent gaming PC meaning that once again fans can enjoy the game without switching to a gaming console or shedding a fortune on gaming PC upgrades. The official system requirements recommendations from Bioware are listed below the official gameplay trailer.
BioWare tweeted that they will be releasing the official PC system requirements somewhere in February before releasing the game.
The game is currently available on preorder and all gamers getting the pre-order will get access to a new skin for their Nomad vehicle, five +50% XP boosters and the Deep Space Explorer armor.
Mass Effect: Andromeda Minimum Requirements
OS: 64-bit Windows 7, Windows 8.1 and Windows 10
PROCESSOR: Intel Core i5 3570 or AMD FX-6350
MEMORY: 8 GB RAM
VIDEO CARD: NVIDIA GTX 660 2GB, AMD Radeon 7850 2GB
HARD DRIVE: At least 55 GB of free space
DIRECTX: DirectX 11
Mass Effect Andromeda Minimum Requirements
OS: 64-bit Windows 7, Windows 8.1 and Windows 10
PROCESSOR: Intel Core i7-4790 or AMD FX-8350
MEMORY: 16 GB RAM
VIDEO CARD: NVIDIA GTX 1060 3GB, AMD RX 480 4GB
HARD DRIVE: At least 55 GB of free space
DIRECTX: DirectX 11