Mantis Burn Racing Tips, Cheats and Hacks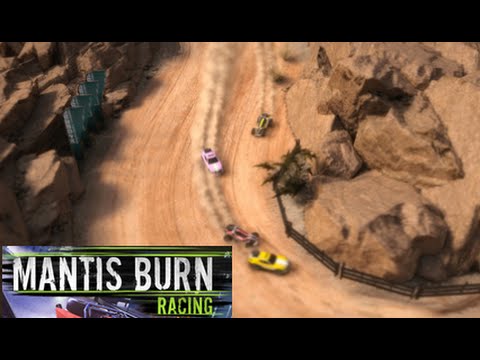 If you love fast-paced bumper-to-bumper racing games with highly responsive gameplay, impressive visuals and a well-balanced game that lets you mix your driving skill with your tactical prowess, then Mantis Burn Racing is definitely the play to be. The cheats, hacks and racing tips in this video will teach you how to get an upper hand, be it in the career mode or when playing against your friends on the local split-screen mode.
The Simple Mantis Burn Racing cheats will apply to all game categories, giving you the boost you need to beat the competition on those close call races.
Challenging racing games with exciting gameplay and stunning display are hard to come by unless they are a AAA title. Mantis Burn Racing is one of those rare nobilities that will awe and keep you captivated for hours – if you know how to play it right. The tricks, guides, and cheats below will tell you exactly what to do or target if you intend to bag the different medals and achievements in the game. The tricks will work on PS4, Xbox One and Windows PC.