Mafia 3 – Free Outfits DLC Reveal Trailer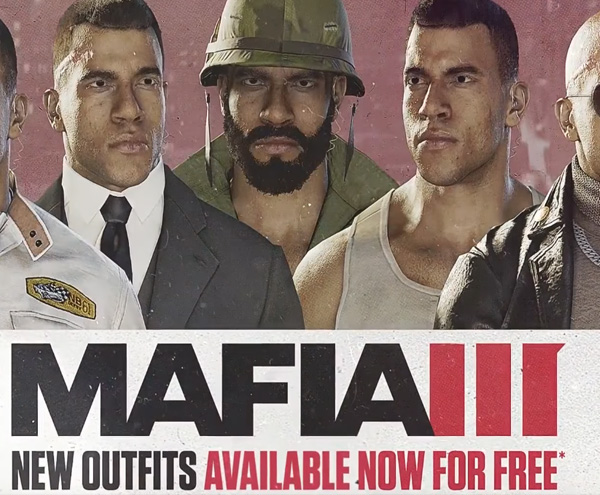 The Mafia 3 title seems so keen in making you enjoy the 60's style to the fullest. The original game without DLCs did quite the job in making this true. Everything, from the Mafia 3 cars to the guns, suits and multicolored shirt on Burke were extremely impressive. Things are bound to get better with the latest free outfits DLC.
Lincoln Clay swaps his characteristic jacket for a tuxedo, a sleeveless jacket and sometimes full combat gear, complete with a protective helmet. If you find this too boring, you can change into a fitting t-shirt and cool leather jacket before slapping on a pair of goggles and teach the city who's the real boss.
The DLC gives you up to 11 outfits with that will transform Lincoln Clay into the Revolutionary, Pro-Am, the Business Man, the Full Metal hardcore and the plain serious Mr. Clay.