The Latest Lego Dimensions Pack Brings Amazing Beasts, Adventure Time and More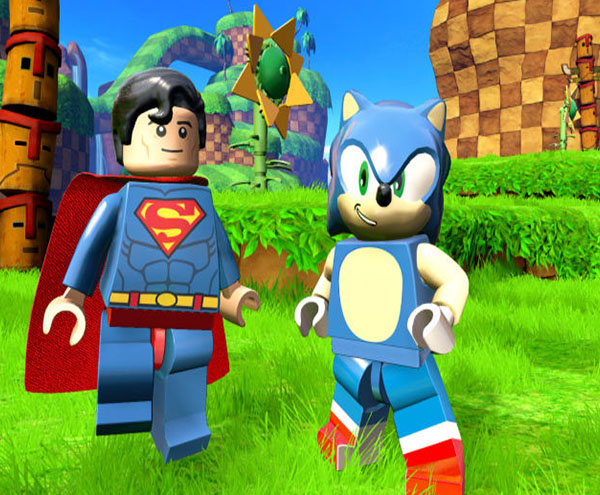 The latest pack to the Lego Dimensions brings in Sonic the Hedgehog level pack together with a Fantastic Beasts and Where to Find them story pack to help you find your way around. This is the latest Lego Dimensions expansion that targets the game's open-end free roaming segments and battle arenas.
The additional content will not only make the adventure more fun but also encourage local versus play but also give you extras to the Adventure Time, E.T., and the Gremlins.
To be specific, the Fantastic Beast pack has six missions that draw heavily from the movie. You will also get a Newt Scamander minifigure and the new Lego Gateway  bricks that build on the game's physical catalog.
Your Sonic expansion will have buildable physical speedsters and a sequence of 3D and 2D missions that will take you to the Green Hill Zone and the Emerald Coast.
This game pack will be an excellent addition to previous expansions that included The Simpsons, Harry Potter, Batman v Superman and Doctor Who.
Lego Dimensions is a dynamic Lego-themed action adventure game published for the PlayStation 3, Xbox 360, Xbox One and the Wii U. It uses the trademark Lego toys-to-life approach and also features a toy pack with characters and environments from over 30 different franchises.