Lara Croft Go Walkthrough, Relics and What they Unlock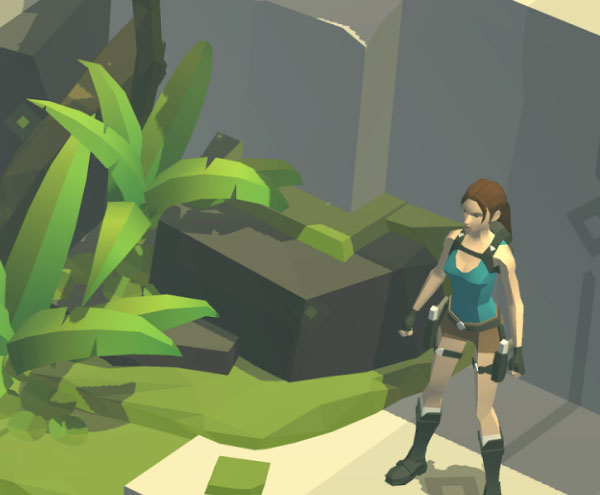 Lara Croft has always mesmerized me since I first met her in the first Tomb Raider game back in 1997. Lara Croft Go is the turn-based puzzle video game in the Tomb Raider series designed for touch screen devices. You have to use your screen to move through a game board as you avoid obstacles and manipulate the environment giving it a gameplay similar to Hitman Go.
The gameplay is simple. Swipe in the direction you want Lara to go if you are on a touchscreen device or click and drag the mouse when playing on PC. Tapping or clicking on an object to break it. These are the basic controls.
To reload a checkpoint, tap or click on the diamond icon on the lower left corner. Tap on the top left icon that looks like a rewind arrow.
If you want to change your outfits, swipe or click and drag to rotate the menu items until you see the 'Outfit' menu. You can equip any outfits you unlock or have purchased.
Lara Croft Relics and What they Unlock
| | |
| --- | --- |
| Relic | What Relic Unlocks |
| The Gilded Skull (4 Fragments) | Bomber Jacket Outfit |
| The Twin Snakes (10 fragments) | Area 51 Outfit |
| The Frozen Spider (12 fragments) | Antarctica Outfit |
| The Blood Salamander (7 fragments) | Wetsuit Outfit |
| The Necklace of Dreams (3 fragments) | Catsuit Outfit |
Lara Croft Go Game Walkthrough