Kirby Star Allies Ditches Online Multiplayer, Favors 4 Player Local Coop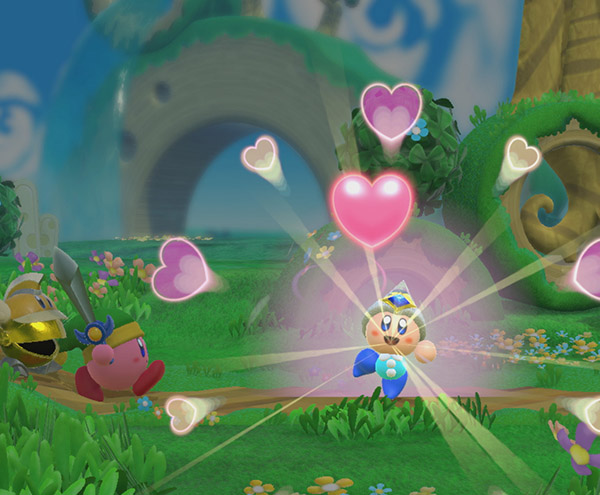 Nintendo is well known for giving its games some form of traditional multiplayer capabilities despite the constant shift to online multiplayer by other developers. Nintendo games like Splatoon 2 have delivered a solid local coop experience that fosters the Nintendo couch friend philosophy.
So how do Kirby Star Allies multiplayer capabilities measure up?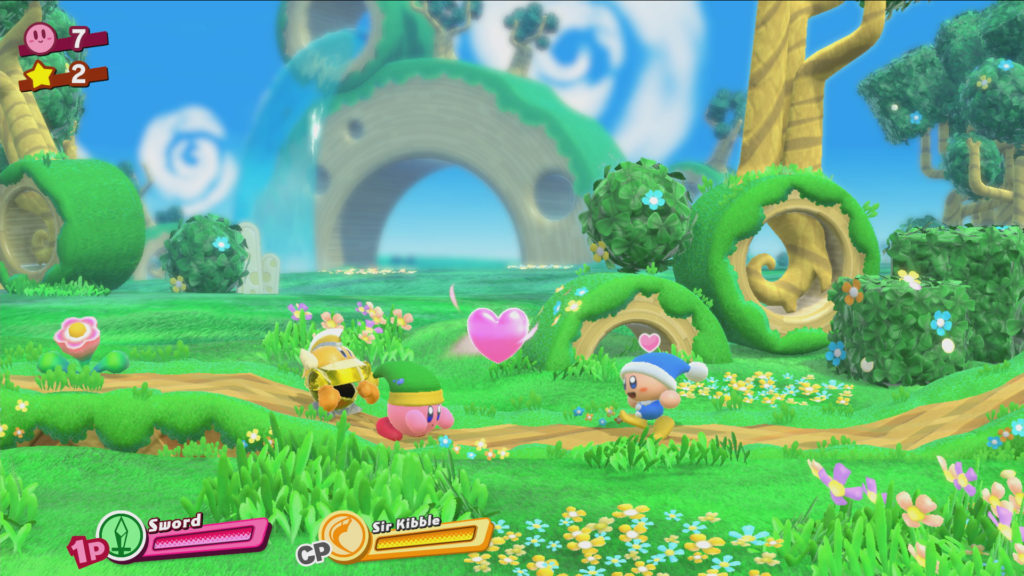 Kirby Star Allies Coop Capabilities
At a glance, I can confidently say that anyone who is always complaining that all modern games only give online multiplayer campaigns will be at home with a Nintendo Switch.
Activating Kirby Star Allies local multiplayer is easy. Just plug in a second controller, use the wizard to choose a character and you're good to go.
Kirby Star Allies gives you a solid local co-op that can support up to 4 players. That is more than enough for a game night or a family friendly couch multiplayer. You won't get any form of online multiplayer mode or a combo co-op option.
Is Kirby Star Allies online multiplayer? No. It isn't. You will have to invite 4 friends to a physical game date to enjoy the multiplayer.
Platformers Rarely Have Online Multiplayer
Nintendo's move seems to be in line with what history has taught us about platformers: they are best left as an offline co-op affair. Platformer games always require high precision data exchange and control response, something that is hard to accomplish on a fluctuating network connection.
How to Activate Local Multiplayer in Kirby Star Allies
Nintendo has always made their multiplayer games a breeze to join. All your friend or friends have to do to join in the fun is pick up an extra controller and plug it into your Nintendo Switch and you are good to go. The multiplayer Wizard takes over everything making configuration a breeze.
There is no special multiplayer campaign. Adding friends to the game lets them take over the role of one of the AI characters who help the main character in the game. Either way, Kirby Star Allies local multiplayer will be a great way to build both physical and in-game friendships while fostering true teamwork.
Kirby Star Allies Multiplayer Gameplay