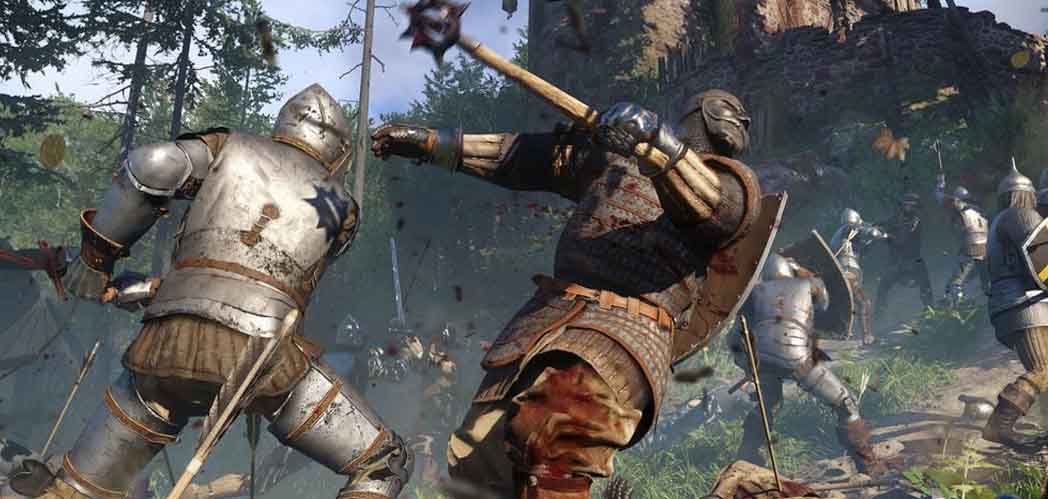 Kingdom Come Deliverance is an action, open-world role-playing game developed by Warhorse Studios for Microsoft Windows and current-gen platforms. The game features rich, historically accurate, action and role-playing elements that put you against challenging enemies which might be overwhelming for a casual gamer seeking to just take in the sights and enjoy the game. That's why, in this guide, we have outlined the best Cheat Engine Table for Kingdom Come: Deliverance.
The game doesn't feature any competitive online multiplayer modes, however, the Cheat Engine tables outlined in this guide should be used at your discretion as cheating in video-games is generally frowned upon by the game developers, game-purists and the gaming community in general. For a complete guide on how to use Cheat Engine tables, refer to our introductory guide on Cheat Engine.
Kingdom Come: Deliverance Cheat Tables
Here is a roundup of the most reliable cheat engine table for Kingdom Come: Deliverance and its features. You can grab a copy of the cheat tables here: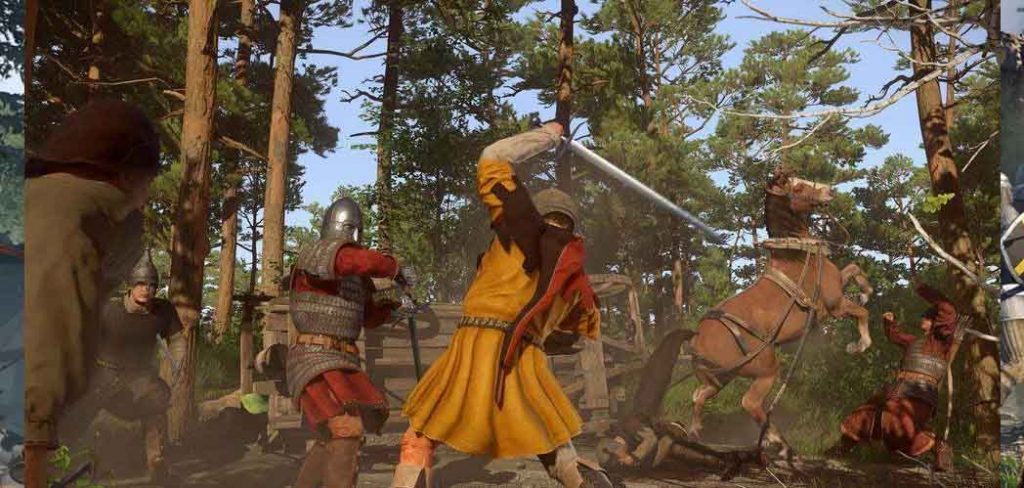 Some features which these cheat engine tables unlock in the game include:
Infinite health
Infinite stamina
Infinite Energy
Edit skill points and experience (XP)
Always win dice games
Infinite horse health and stamina
Insta-kill enemies.
This table is also currently being developed with works in progress including:
Allowing the player to haggle free items from salespersons
Disabling the pickpocket timer
Easy lockpicking
Editing inventory
Editing archery points
Disable body parts injuries.
Hopefully, this guide on the best Cheat engine table for Kingdom Come Deliverance proves useful in your quest to enjoy the game-world your way.