King Of Avalon Dragon Warfare Tips Tricks & Cheats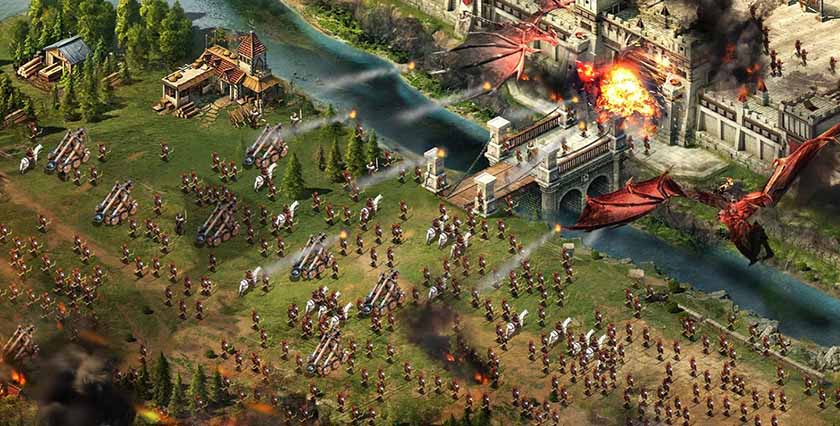 King of Avalon: Dragon Warfare is a strategy game for mobile devices where players need to take care of their kingdom and we all know that most of the strategy games have a couple of tips and tricks to improve your gameplay and score. In King of Avalon: Dragon Warfare players train troops, raise structures and attack other kingdoms or even train dragons that your kingdom could use.
Here is some quick King of Avalon: Dragon Warfare tips, cheats and guide to help you master the game faster.
King of Avalon Dragon Warfare tips and tricks
Focus and upgrade your stronghold
One of the King of Avalon: Dragon Warfare tips is during the early points of the game the most important thing you can do is focus and upgrade your strongholds. Upgrading your stronghold is important as you will more structures, buildings and others things during the gameplay but the upgrading does have its limitations from time to time i.e. in some cases before you go back to upgrade your stronghold again, you need to upgrade other structures until they cannot be upgraded anymore.
READ ALSO: How to Control a Llama in Minecraft
Use your available resources efficiently
For players to build things in the game they need to use some resources and luckily you could stock up resources when not actively playing the game. One way to do this is by using many of your resources as you can before you log off and this is because when you are not online, the resources you freshly harvest can be stored for when you log back in.
Also, when you are in battle you can use the resources to boost your troops and make them more effective
Attack stronger enemy bases
When raiding, players objective are either to get some notoriety or acquire resources. If you are fighting for resources then the stronger enemies are the target and it is better to battle smartly rather than brutally. Never worry about destroying the whole enemy base but instead head for the resources.
Build stables
Stables are used for breeding and keeping horses. The King of Avalon: Dragon Warfare trick is to make lots of stables until you cannot make more stables because horses provide good cover and support during raids. If you have more horses, you have an edge over your opponent and a higher chance of winning.
But this does not always work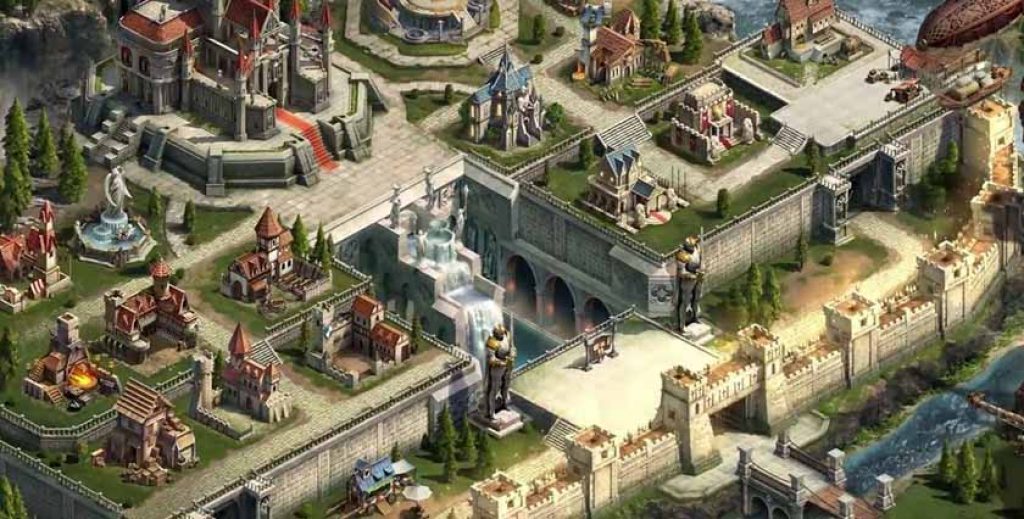 Make tricky defense strategies
You need to enable an elaborate defense strategy when you are creating a defense system as there might be loopholes in your defense strategy. To confound and confuse your enemies, you need to initiate a maze of a sort. You can change the setting of your defenses strategies from time to time if they are not working anymore.
Select the right dragon
Players usually get their dragons a particular level and they can hatch it on their Stronghold. There are options of three types of dragons that you can choose ranging from offensive dragons, defensive dragons, and support dragons and depending on your play style you can choose your dragon and later use it in the most effective way to win those battles.
Join an alliance
Joining alliances is encourages as it comes with a lot of benefits such as earning fast bonuses and it is a good way to work with others in order to participate in big raids which you could not manage by yourself.
Have gold coins
You are able to keep your characters alive easily if you have a constant flow of gold coins as you can use the coins to buy clothes and defense systems. You can purchase gold coins for actual real money
On another note, fans can download King of Avalon Dragon warfare mod apk and could enjoy the King of Avalon Dragon warfare gift codes and King of Avalon Dragon warfare cheats from there.
King of Avalon: Dragon Warfare Gameplay