Why Kingdom Come: Deliverance Multiplayer Absence is in Good Faith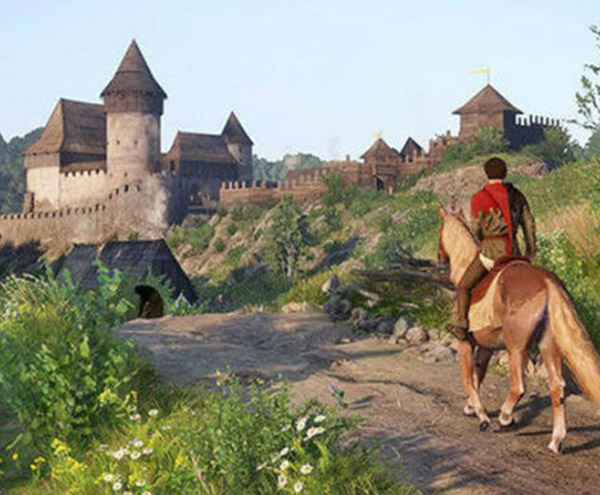 Game developers across the board have been on an unwritten vendetta against local coop, split screen, and local multiplayer campaigns. Latest titles like Forza Horizon, Ghost Recon Wildlands and Battlefield 1 lack that mouthwatering couch co-op veteran gamers from yester-times grew up accustomed to.
Warhorse Studios has pushed this to the limits by avoiding any form of multiplayer in Kingdom Come: Deliverance. With no multiplayer Kingdom Come Deliverance, you will be forced to face the expansive open world in a 'solo Lobo' fashion that is reminiscent of successful titles like The Witcher 3.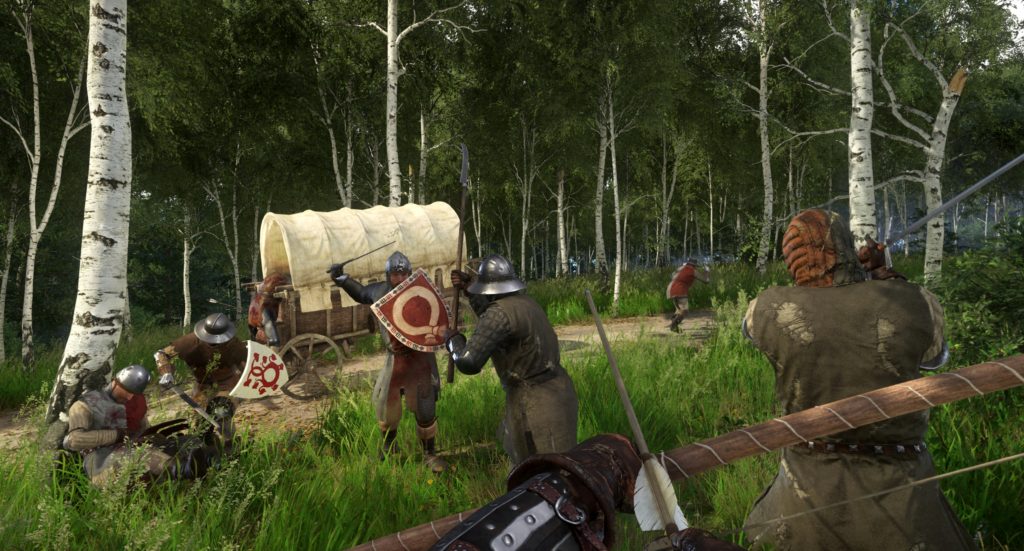 Is the no Split Screen Policy a Bad Move?
Not really. I believe that Warhorse Studio was keen on presenting a solid storyline and giving you as much explorable open world as possible. The decision to ditch a multiplayer campaign in favor or a stronger storyline isn't something we haven't seen before.
Occasionally, successful titles have played this card and emerged victoriously. Even titles that aren't open world, like Wolfenstein: The New Colossus have managed to omit multiplayer and get away with it.
READ ALSO: Kingdom Come Deliverance Cheat Engine Hacks
No Multiplayer Doesn't Necessarily Mean You're On Your Own
The lack of split screen, local co-op or any kind of multiplayer is actually good news in disguise.
Kingdom Come Deliverance will be pushing you to the limits. You will be forced to use your wit and forge alliances with any game characters that can help you endure the hardest of the battles. This will add some depth to the title and keep you from running through the world with some friends rampaging and pillaging.
It also means that the Cheat Engine community can begin churning Cheat Tables to hack and modify different sections of the game without fearing any bans. The future is always bright for strictly no multiplayer games. Mods, cheats and game trainers will always keep us gaming almost forever if titles like Fallout 4 are anything to go by.
Kingdom Come Deliverance Gameplay