Is Assassin's Creed Origin Multiplayer
Ubisoft has had a good reputation for giving its games both online and offline multiplayer capabilities. Unity gave us an offline co-op while Black Flag has a highly welcome PvP campaign. Those were the good old times when you didn't have to worry whether your game has a split screen co-op or an offline multiplayer campaign.
However, with other titles dropping offline multiplayer in favor of an online campaign, Assassin's Creed Origin seems justified to walk the same path. Ubisoft chose to focus on a single player experience and make it as impressive as possible. This seems to be the very same path Wolfenstein II: The New Colossus chose to walk.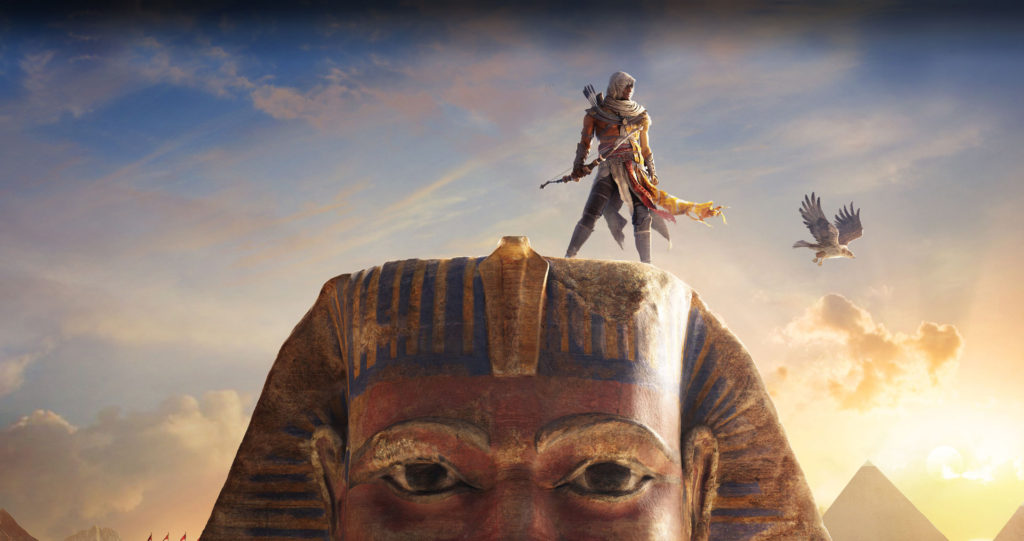 Assassin's Creed Origin Has no Multiplayer
There's no any co op in Assassin's Creed Origin. You will have to explore Egypt on your own. And you can only fight the game AI.
Ubisoft instead focused on giving a comprehensive story on how the Assassin's Brotherhood started and use the single player storyline to tell as much of the Bayek story as possible.
Many local co op lovers and veteran Assassin's Creed Players who have loyally played all the initial titles that had multiplayer feel a bit cheated and wish that they could get a workaround or perhaps a co-op multiplayer mode rolled out in the DLC.
Ubisoft is yet to make it know if this will happen. All we can do is enjoy picturesque Egypt, occasionally pause the game to take stunning screenshots and focus on getting the story. At least that is what the developer wanted us to do in this title.
The lack of multiplayer might be good news in disguise. This means that no one will frown upon you when you bring out Cheat Engine hacks and even mods to personalize the game as much as possible. This is technically what has kept titles like Fallout 4 green for so long.