Installing Super Mario Run on Android – Avoid Getting Scammed
Finally the long wait is over, Mario is now coming to your smartphone device. During the September iPhone 7 launch, Nintendo announced that Super Mario Run will be gracing the iOS platform as from the 15th of December but didn't give an immediate date for the Android version.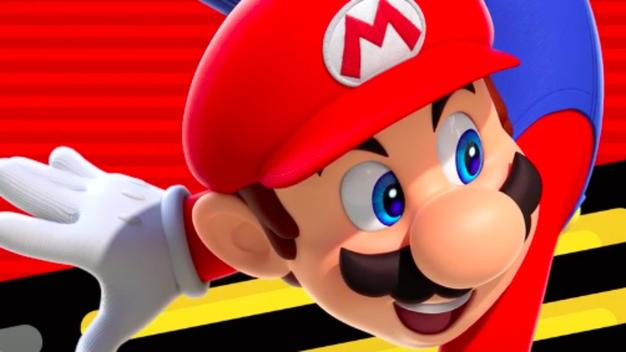 In the game, Mario is running forward on his own with slight touch requiring him to jump in order to avoid bumping into obstacles. The main mission of Mario is to capture the red flag in order for him to complete the game levels and ultimately get to build his own empire.
The release of the Super Mario Run only on the iOS platform has taken many Android users by surprise. With curiosity on the rife, android users are desperately in need of a solution that will see them install Super Mario game files on their devices.
Different tricks ranging from sideloading the APK files to using games emulators have been offered as probable solutions to this problem. Instead of offering a solution to the problem at hand, this options end up disappointing users and worse enough infect their device with a malware.
Using such a workaround is also bound to bring trouble since Nintendo requires a constant internet connection for the game and will definitely tell you are using a hacked version of the game.
From the numerous unfruitful solutions offered over the internet on probable ways of installing Super Mario Run on Android, Mario android enthusiasts ought to be aware that this is a venture that is not possible under any circumstance.
The Official Super Mario Run APK is On the Way
The best shot to installing the game on the Android platform is after the official 2017 release as promised by Nintendo, the game developers. If not anything, this should act article should act as a wake-up call and help android users avoid the deceit that seeks to make their devices vulnerable to malware and online scams.
As you wait on the official android game version launch, save up in order to guarantee that you enjoy the full version of the game once you download it.