How to Install and Use Pokemon Sun and Moon Cheat Engine (SUMOHax)
SUMOHax cheat engine is your go-to tool if you want to begin using cheats and hacks on the just released Pokemon Sun and Moon. The cheat engine works on Nintendo 3DS and will involve some bit of hacking to get it working. SUMOHax only works on the new 3DS and anyone on the old 3DS and the 2DS won't be able to use this cheat engine for now.
SUMOHaX is the best cheat engine for Pokemon Sun and Moon from the developer who created things like The Modding of Isaac for PS Vita. Red has been in the modding business for a while and his 3DS specific SUMOHaX cheat engine is the all in one platform you will ever need to enhance your Pokemon game experience.
How to Install SumoHAX
Download and install the BootNTR selector to your Nintendo system if you don't have it already (link and installation guide below)
Download the SUMOHAX cheat engine and extract either the Sun or Moon folder into your 3DS' plugin folder (link below)
Launch the BootNTR and wait for the home menu to appear
Launch your game and press A repeatedly to launch the SUMOHAX cheat engine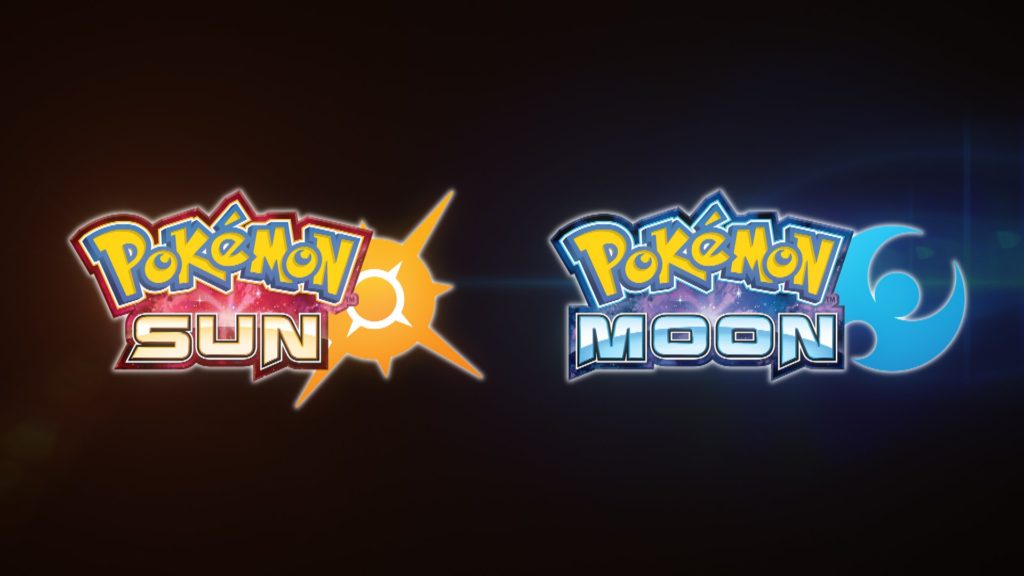 If you meet the hardware specifications, you will first have to install BootNTR selector which is sort of a bridge to implementing the cheats. I found a great cheat to doing this on Reddit. Here is a link to the guide.
Download the SUMOHax cheat engine ( click here to download the engine straight from the developer.)
Extract the folder you need, either Moon or Sun to your plugins folder on the 3DS then Launch BootNTR. Wait until you are kicked to the home menu before launching the game and spamming A (continuously press A)
How to Use the SUMOHax Cheat Engine
Press select to show your menu. You can navigate the menu using the DPAD keys and will have to press A to activate or deactivate a cheat. Pressing B will exit the menu and return you to the game.
Other things you can do include changing the menu hotkey by pressing [Start] while in the menu and change speed of cheat execution by pressing [select] while in the menu.
The most popular glitch I encountered when using the SUMOHax cheat engine was the game freezing when I start it. This happens when I load many cheats at a go and pressing A or Start many times clears it.
The cheat engine will allow you to:
Max Money
(Hold R)Walk through Walls
Instant Messages
No Outlines
No Forced Trainer Battles
Rematch Trainers
Wild Pokemon Shiny
Remove Wait Time
QR Scan Point 100
Walk/Run Speed x0.5
Walk/Run Speed x1.0
Walk/Run Speed x1.5
Walk/Run Speed x2.0
Walk/Run Speed x2.5
EXP Multiplyer. x10 – x64.0
Save Slot Teleporter (Start + D-Pad)
Coordinates Modifier
Pokemon Spawner now supports all Pokemon
All Z Crystals
Rename any Pokemon
Pokemon can learn any TM/HM
All TM/HMs
All medicine
All berries
CurrentFestivalCoin9,999,999
TotalPokeFestivalCoin9,999,999
TotalThumbs-Ups1,500,000
Max Battle Points